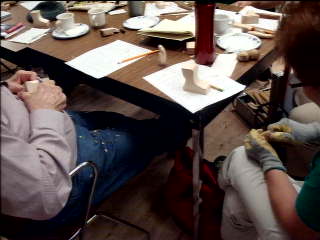 Carving Classes:
Several of our club members offer local carving classes. Chip, caricature, relief, and other carving-style classes are available.
Classes are presented either in mentored or group sessions. Participants range in skill levels from beginner to intermediate and advanced.
Please contact the class instructor to confirm class schedule, space availability, location, and other details. If an instructor can not be otherwise contacted, come to a scheduled session to participate or schedule a future class.
Jim Harris Woodcarving Class
Where: Center 50+
When: Wednesdays
Time: 10AM until Noon
Information:
Class is limited to 6 students.
Each student must maintain a 6 foot separation from others.
Each student must wear a mask for the entire class.
Sign up online at the City of Salem website
Your temperature will be taken before each session before you will be allowed into the session
Do not arrive more than 10 minutes before session start.
Class is open to all levels from total beginner to experienced carvers.
For more information contact Jim Harris at spirits02@comcast.net.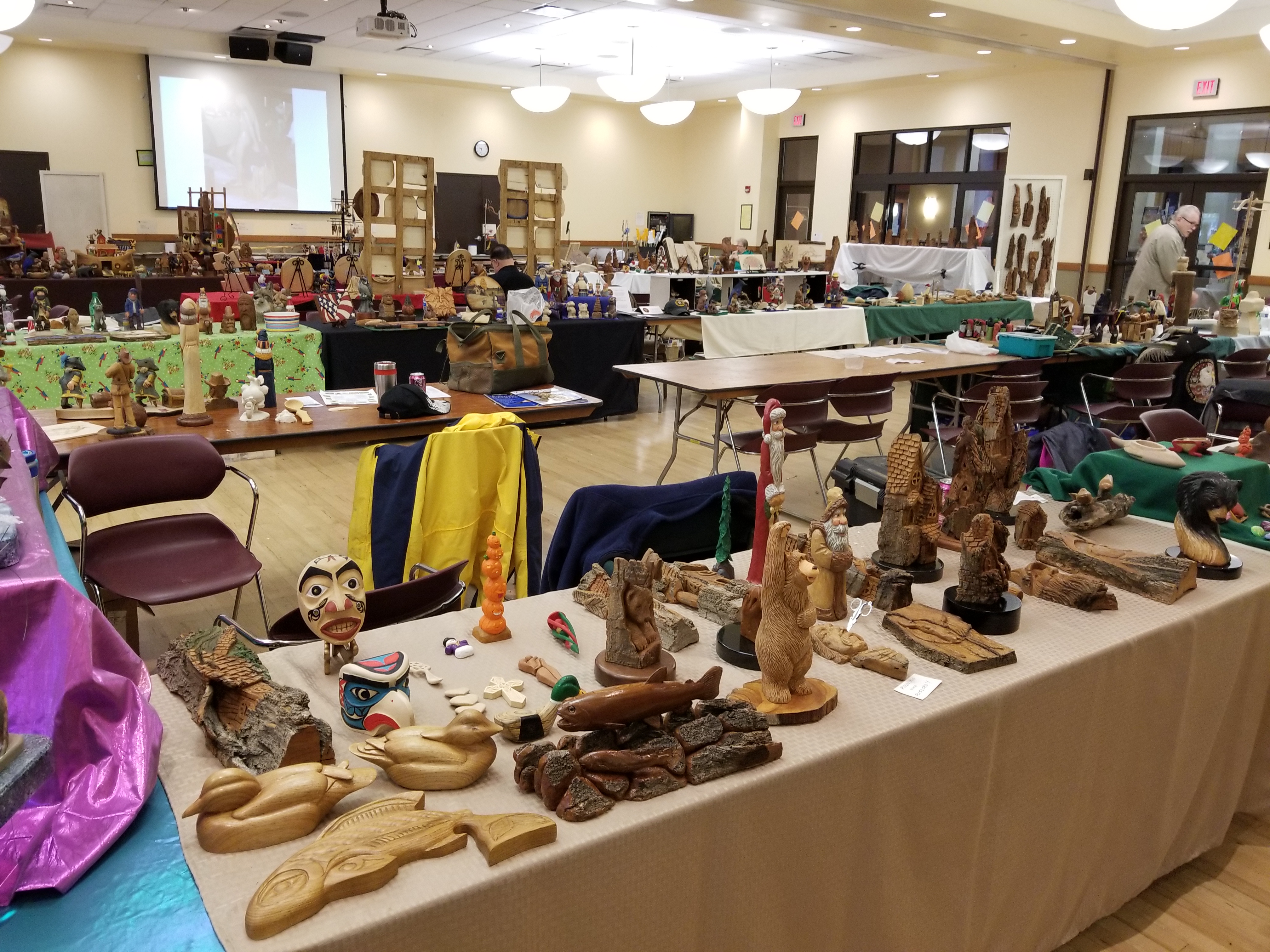 Events:
Capitol Woodcarvers and/or our members host many events throughout the year. These events are educational, fun, and great experiences. Events include: The Oregon Woodcarvers Rendezvous, The Oregon State Fair, The Marion County Fair, The OSU Christmas Sale, The Meeting of the Guilds, Open Carving Sessions, Structured Carving Sessions, and POP-UP events like the Lancaster Mall Show, and many more.
These events introduce the public to and promote interest in woodcarving.
THE SHOW MUST GO ON
(Virtual that is: Show Extended Throughout 2021)
Hi Fellow Capitol Woodcarvers
Imagine 120 or more varied and outstanding works of carving and burning art. Each one, large, small, complete, or in-progress, will serve to make our club proud of our 2021 Virtual Show. Please take a minute or two to snap pictures of your accomplishments, from this past year. Multiple entries are encouraged. Email them to Bob Curtis and he will take it from there. Last year our Virtual Show received statewide, and even nationwide attention from the carving community. One viewer called it the best virtual show he had seen. We received many inquiries and several new members from last year's show. This year it will be extra important to have every Club member participate! Thank you in advance for your effort in helping Capitol Woodcarvers.