Events and Classes
Club Meetings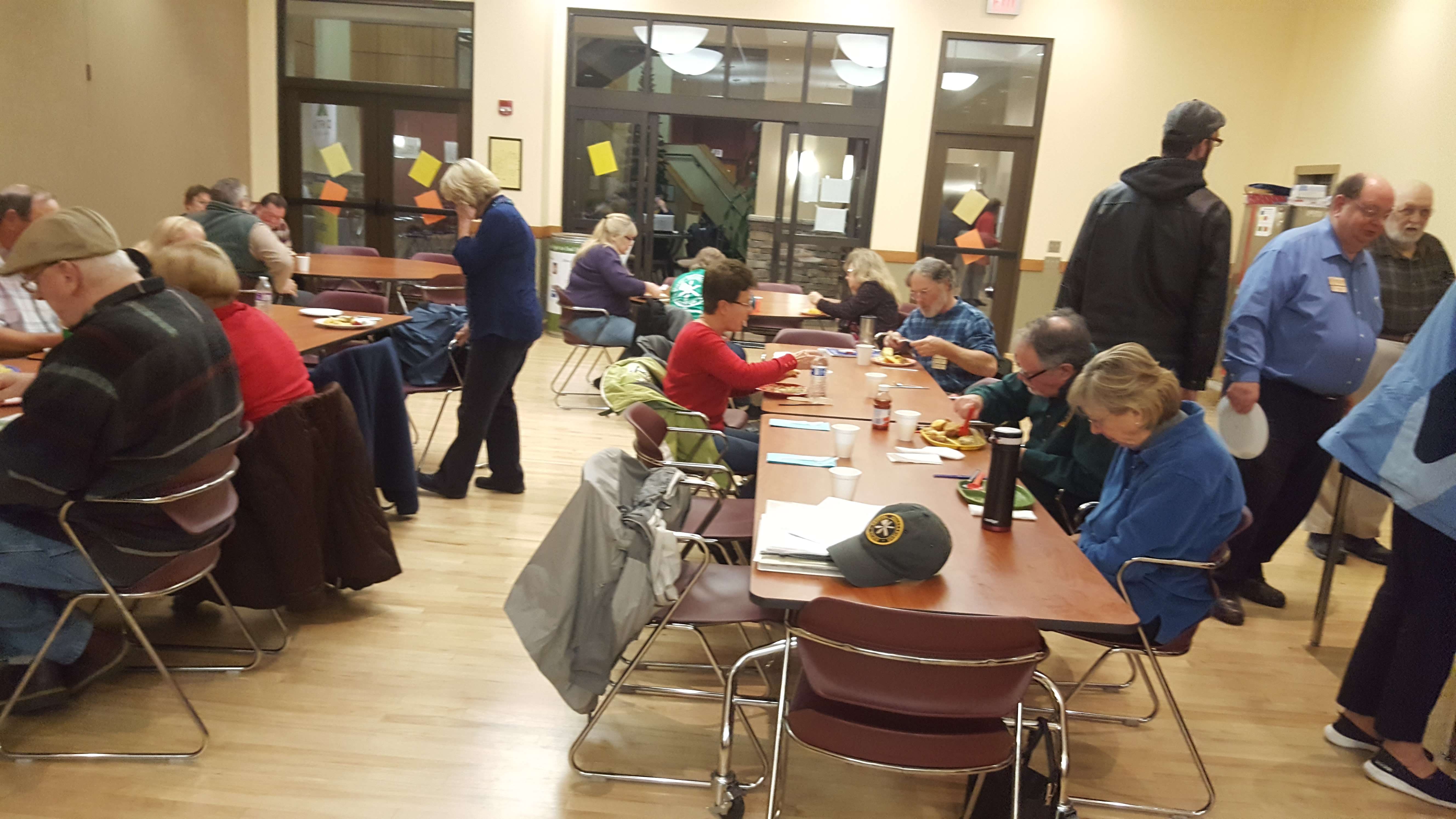 An important and appreciated part of all our meetings is the "program". This program typlically includes a presenter/speaker who passes on/demonstrates techniques, procedures, experiences, and knowlege related to matters of interest to our Clib members.
If you would like to present a program at one of our meetings, or if you know of someone members would like to hear from, please notify Terry Moss so that arrangements and scheduling can be made.
September 28, 7:00PM
Our first Club Meeting in a long time is planned for September 28, 7:00PM at the Center50+. The program will be Donna Miller She will be discussing and demonstrating painting flesh tones.
We are excited to be able to gather, discuss Club business, participate in a great program, and just visit with each other. Please plan on attending to help get our Club back to normal.
October 26, 7:00PM
This important meeting is scheduled for October 26, 7:00PM at the Center50+. During this meeting we will vote in a new Board including President, Vice President, Secretary, and Treasurer. Nominations for these positions should be sent to the Nominating Committee (Denis Miller/Terry Moss) prior to the meeting.
There is also a need for a new Club Librarian. Bob Fisher has done an outstanding job for several years, thank you Bob. If you would like to volunteer to be the new Librarian please let a Board member know.
November 30, 7:00PM
This meeting will include Club business, end-of-year Show and Tell, and a pie and ice cream social.
This is a great opportunity to close out 2021 on a friendly and tasty note. Meet the new Board and socialize. Please plan on being at this meeting.
Capitol Woodcarvers Annual Picnic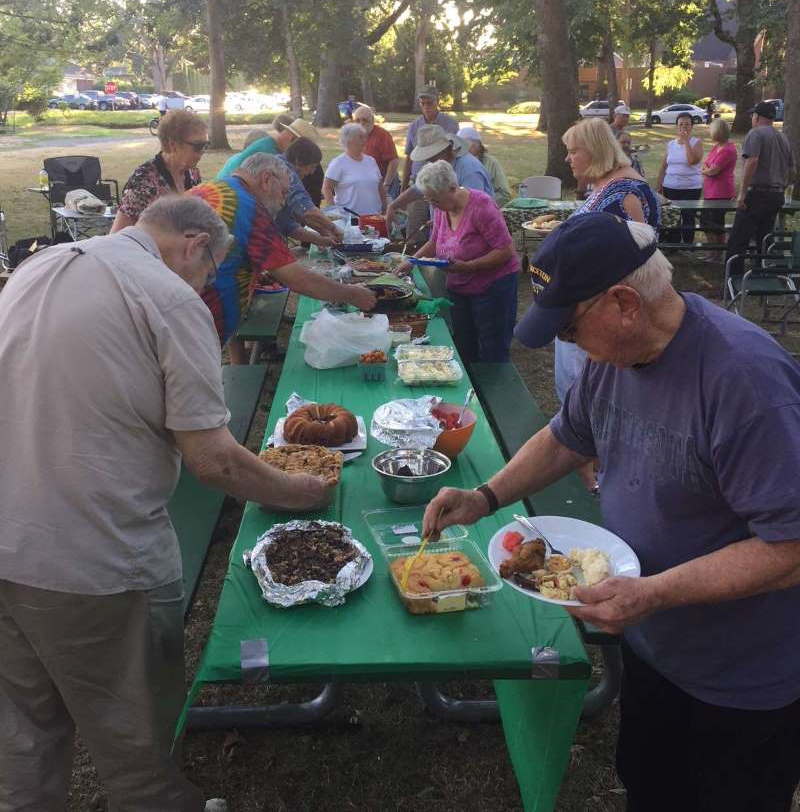 Please plan on attending this pot-luck picnic in Bush's Pasture Park August 31. Dinner is at 6:00PM but come early, between 5:00PM and 6:00PM, to socialize, carve, or enjoy each other's company.
Be sure to bring a lawn chair and maybe a dish to share. See you at the picnic.
State Fair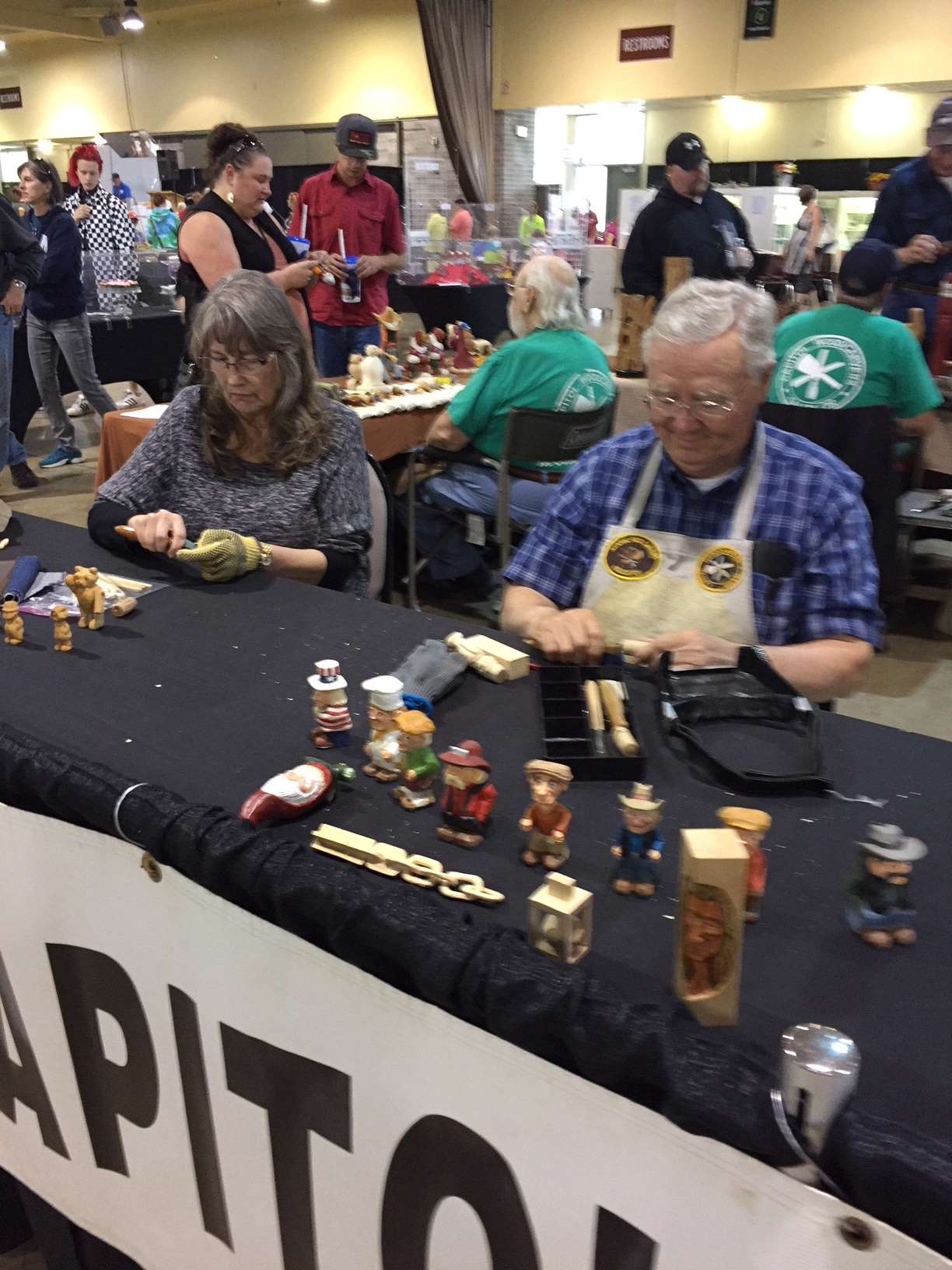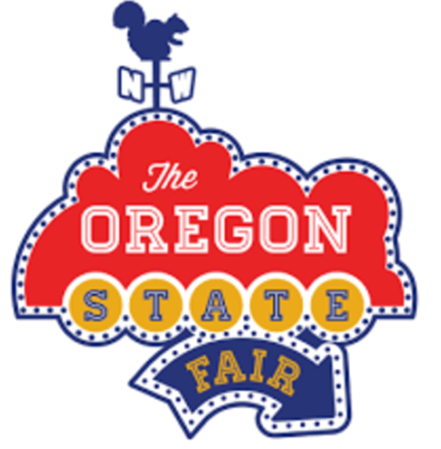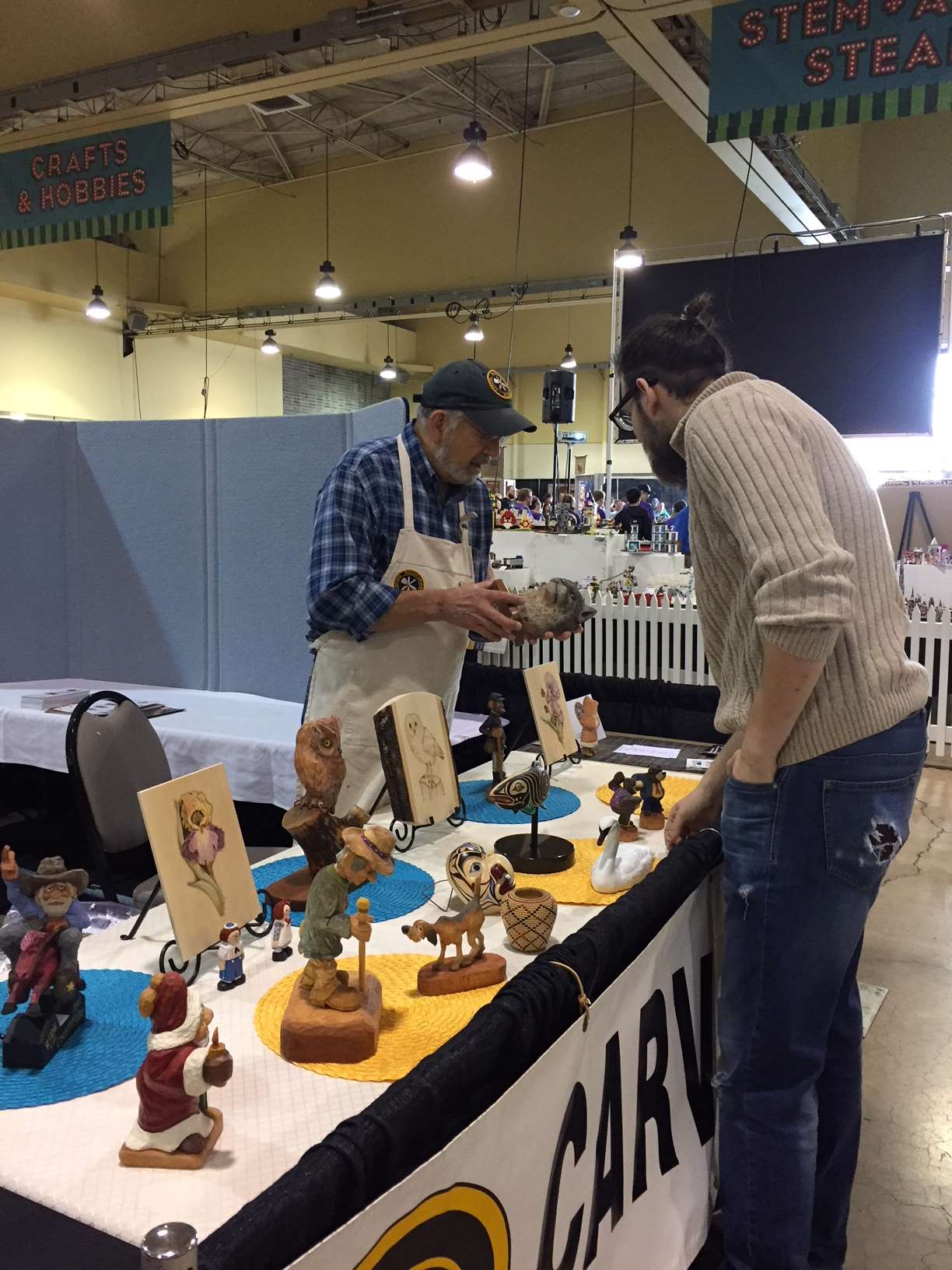 Woodcarving Display at the Fair
The State Fair will be back this August! One of the ways Capitol Woodcarvers showcase what we do is by entering items in the Creative Living Gallery. Now, I know many of you aren't into being judged, so just ignore the ribbon part of the whole thing and focus on displaying our art form. The Fair loves woodcarving, and have bent over backwards to include our craft while having to drop others.
The State Fair committee will have all the rules, categories, and entry forms ready soon. So, just like with the Keizer Gallery Show and our club's Virtual Show, don't be shy. Enter a few things in August. Details will be covered in a future email, the next newsletter, and the website.
The public loves the magic of woodcarving. Seeing our artistry on display will inspire new interest in our club! Be thinking about several items you can contribute.
Capitol Woodcarvers Booth at the Fair
Once again Capitol Woodcarvers has been invited to host a booth at the Fair. This is a great opportunity to show off our Club and attract new members. The booth will be indoors and will be active the first two days of the Fair.
In order to man this booth we need volunteers to sit at the booth and welcome visitors. Booth sitters often get to talk about woodcarving and show off their work to the many who stop by and express interest in woodcarving. If you would like to volunteer, please contact Jack Dalton to arrange a time. Oh yes, volunteers get free parking and Fair entry.
Capitol Woodcarvers Show at Keizer Art Association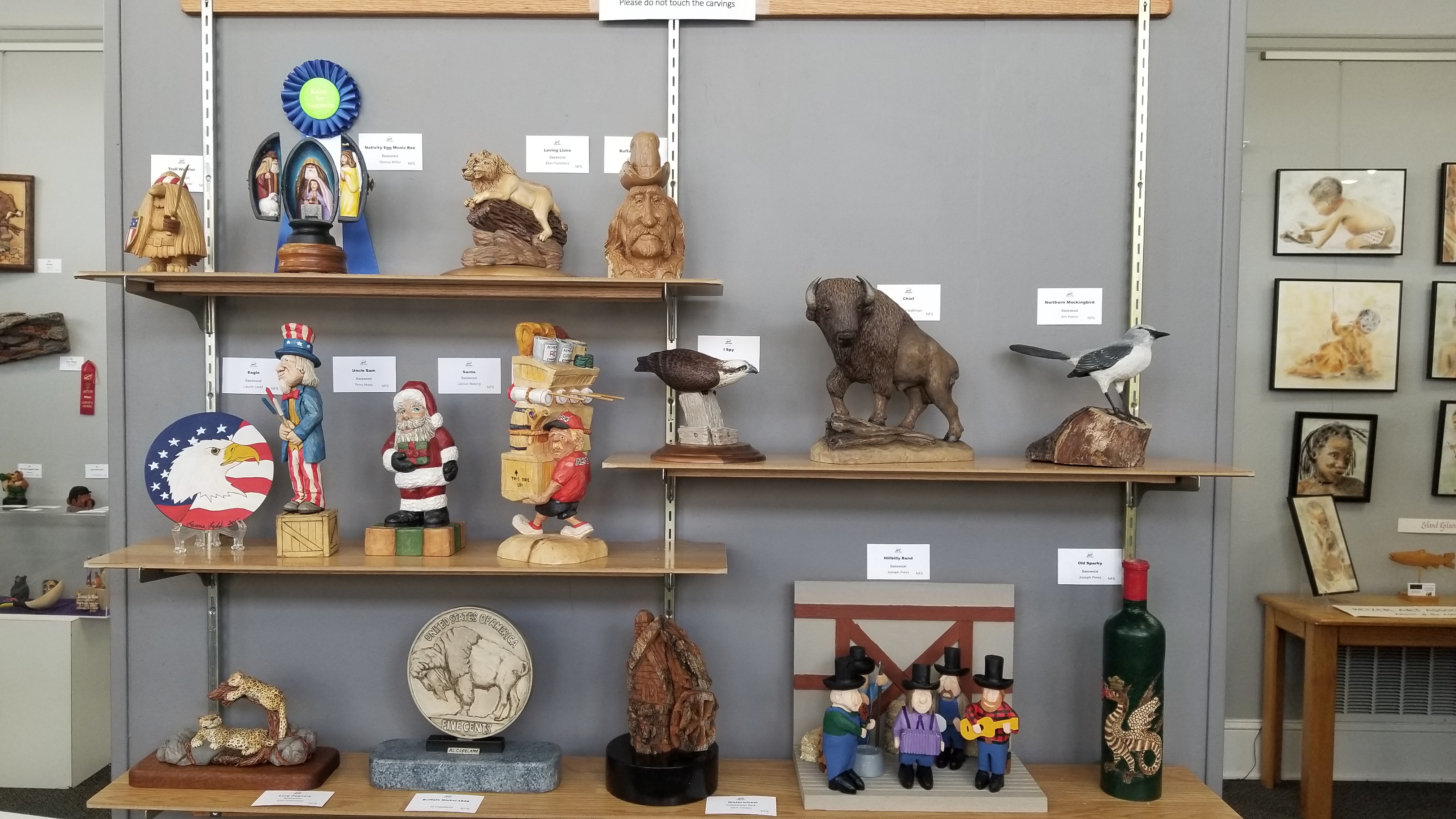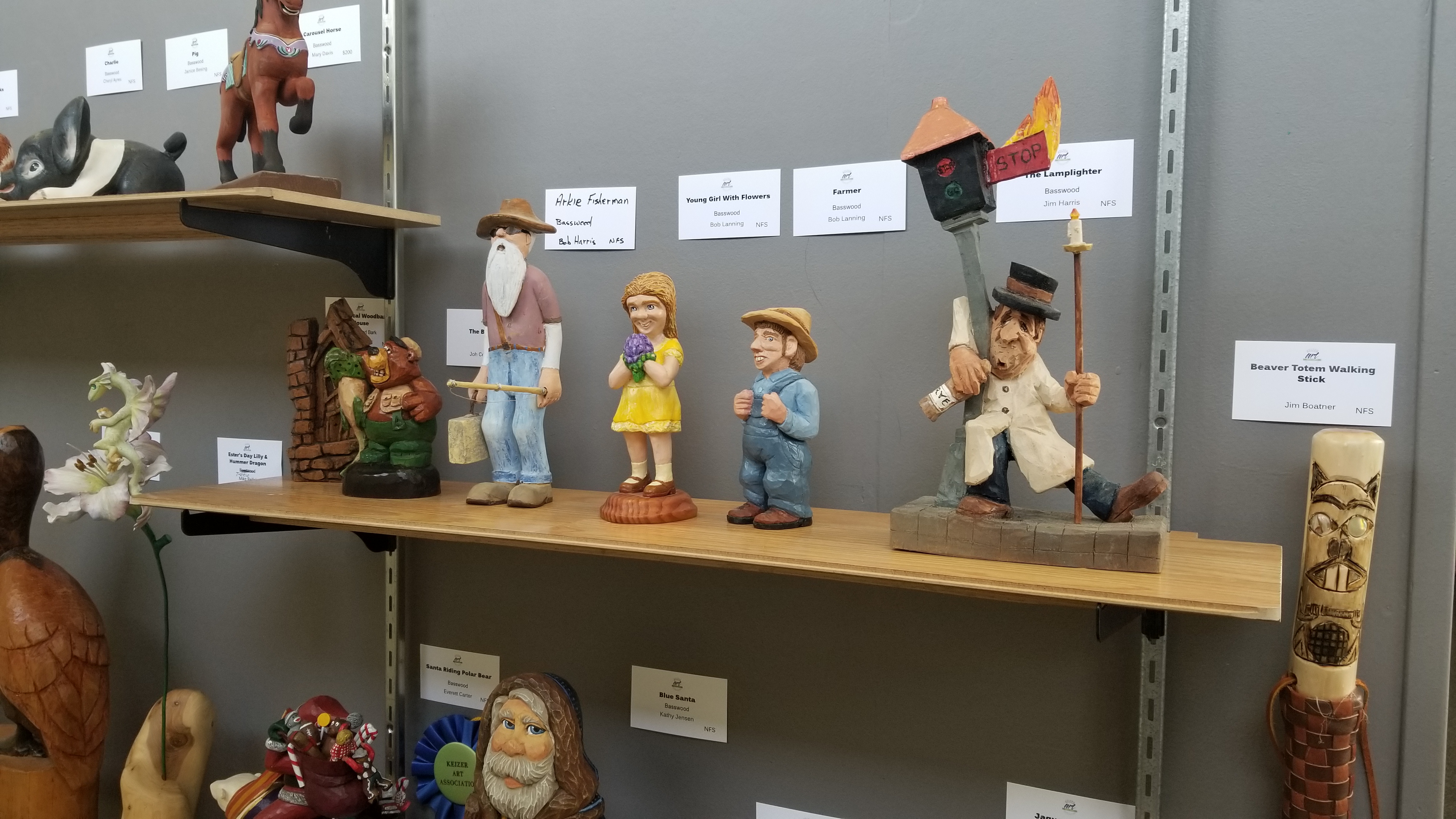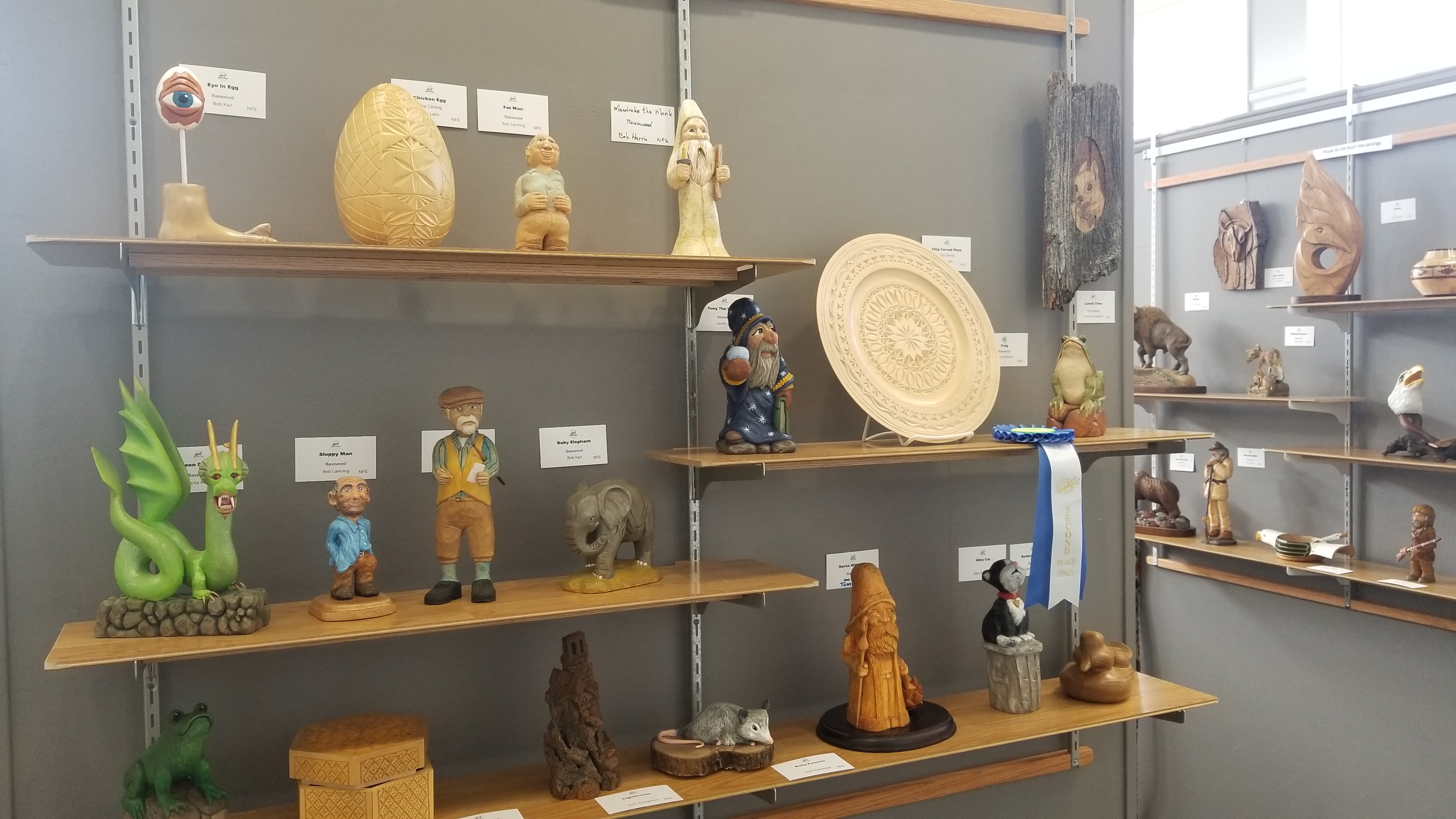 This is a great show enjoyed by visitors and carvers alike. This is the only opportunity for Gallery visitors to see beautiful works-of-art produced in wood. Last year's show received wonderful reviews and favorable comments. The carvings on display represented Capitol Woodcarvers and its members very well
This year's show will take place during the month of October. A setup date will be announced prior to the show. Carvings can be delivered to Bob Curtis or Don Fromherz any time during September.
There will be a reception during the first week of the show to allow carvers and visitors to interact. This is a good event to attract new Club members. Be sure to participate and visit the show.
Christmas Ornaments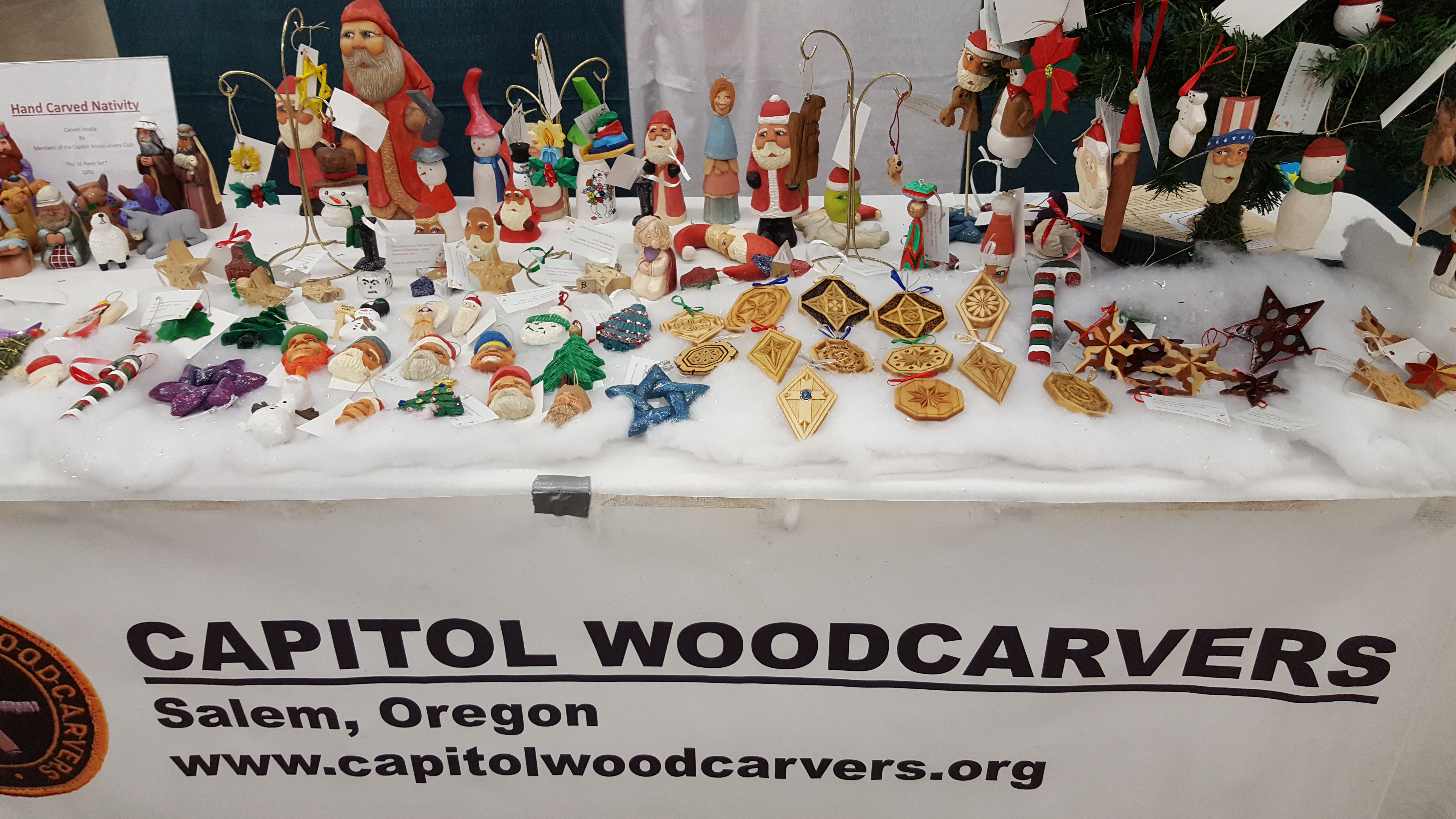 Christmas is almost here. The OSU 4H Extension Program will be having their annual Holiday Fair at the Fairgrounds in Rickreall soon. Dates will be announced as they become available.
Capitol Woodcarvers members have always been very generous and carved many ornaments for the sale. This is the Club's only fundraiser and everyone's support is very much appreciated. Bob Curtis will be accepting ornament donations between now and October's Club meeting. We also use this opportunity to donate ornaments to the Center 50+ as a fund raiser for the Center. Center 50+ is very supportive of our Club and our events/activities, so it is our pleasure to donate ornaments to them.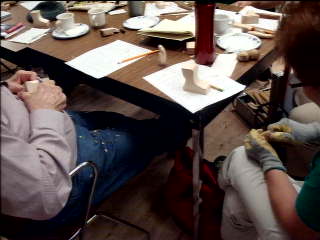 Carving Classes:
Several of our club members offer local carving classes. Chip, caricature, relief, and other carving-style classes are available.
Classes are presented either in mentored or group sessions. Participants range in skill levels from beginner to intermediate and advanced.
Please contact the class instructor to confirm class schedule, space availability, location, and other details. If an instructor can not be otherwise contacted, come to a scheduled session to participate or schedule a future class.
Jim Harris Woodcarving Class
Where: Center 50+
When: Wednesdays
Time: 10AM until Noon
Information:
Class is limited to 6 students.
Each student must maintain a 6 foot separation from others.
Each student must wear a mask for the entire class.
Sign up online at the City of Salem website
Your temperature will be taken before each session before you will be allowed into the session
Do not arrive more than 10 minutes before session start.
Class is open to all levels from total beginner to experienced carvers.
For more information contact Jim Harris at spirits02@comcast.net.
Oregon Woodcarver's Rendezvous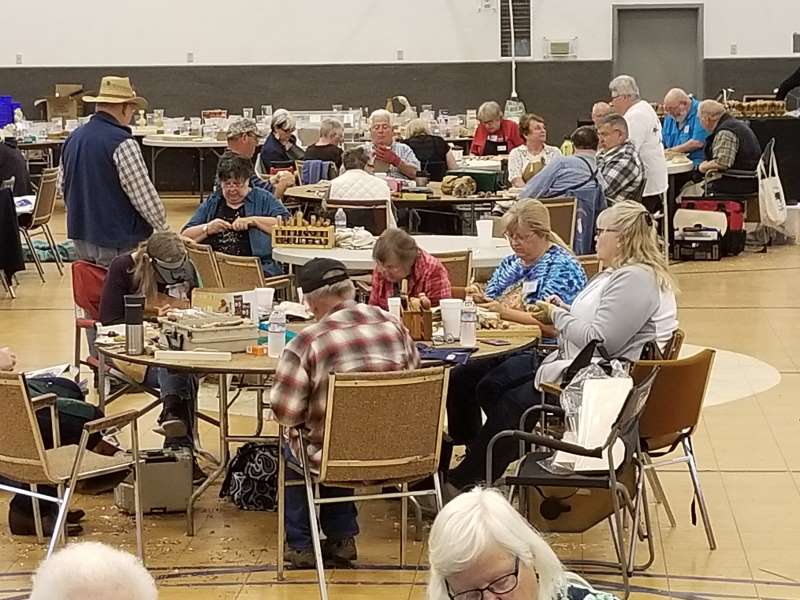 The Oregon Woodcarver's Rendezvous will take place during September.
If you would like to teach a class at the Rendezvous, please contact Capitol Woodcarvers: capitolwoodcarvers@gmail.com
This event, hosted by Everett Koontz, is always great for carver interaction and learning new techniques. We are excited that the rendezvous is back. Please let Everett know if you would like to teach a class.