Club News
COVID Lunch 3

We had another good COVID lunch. The weather cooperated and a good time was had by all in attendance.
We had a small show-and-tell where Don displayed a beautiful carved spoon. Janna showed two outstanding quilts, we know they were not carved but it is COVID after all so we allowed a little leeway.
It was a good lunch and we solved more of the world's problems. Why don't they just listen to us?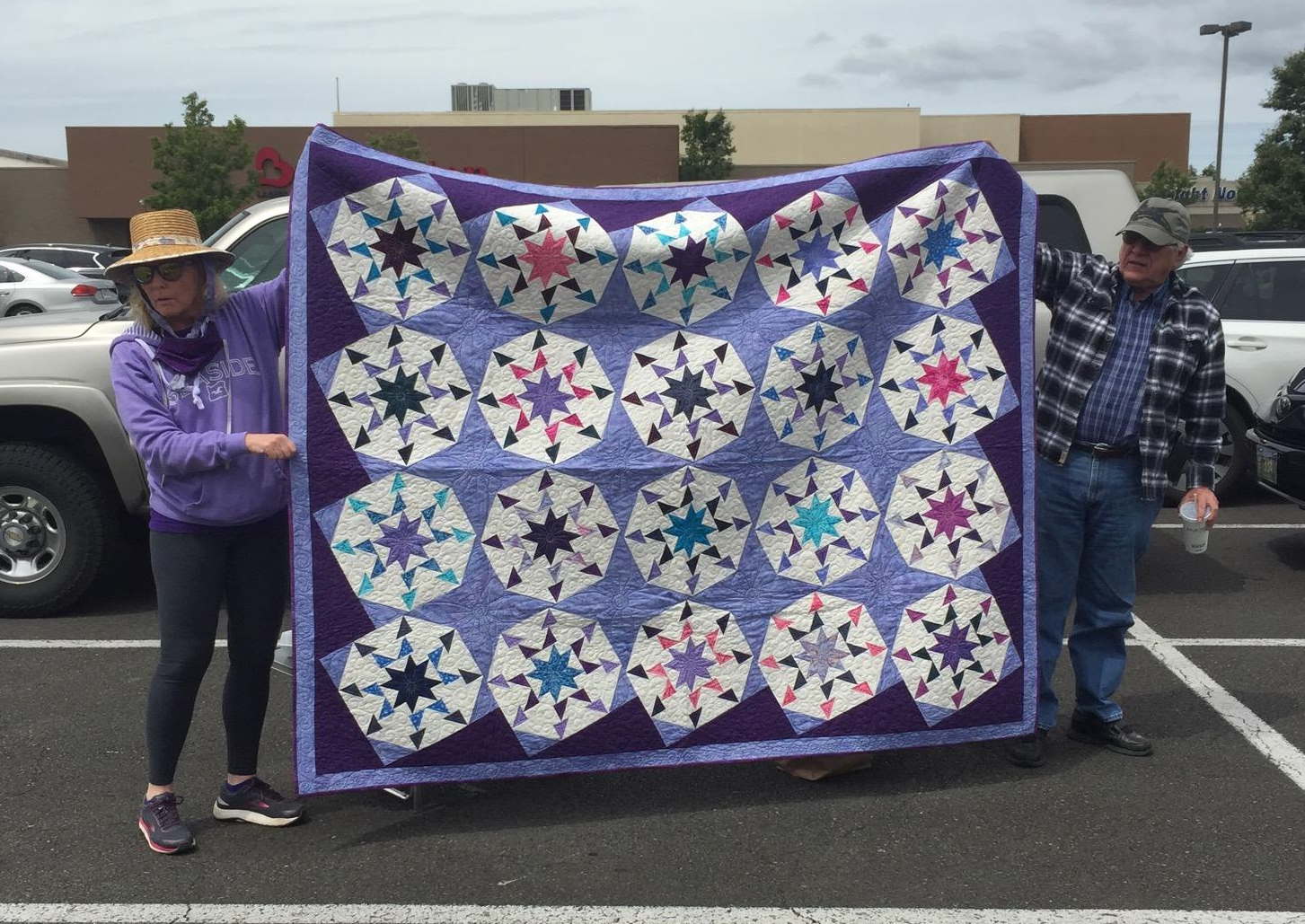 Hopefully we'll see you at the next lunch at the Baja Fresh parking lot at 11:15.
Posted on Jun 05 2020 by Bob
© Copyright 2020 Capitol Woodcarvers