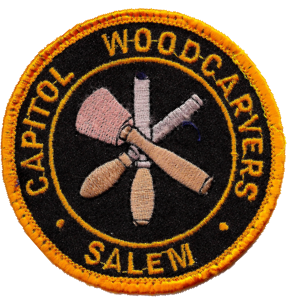 Capitol Woodcarvers
Club News
Sharing Our Art

Key components of our Capitol Woodcarvers Club mission include encouraging new carvers and promoting the art of woodcarving. Our club has entered into an arrangement with Keizer Art Association where the Association allows Capitol Woodcarvers to host an annual woodcarving show in the Association's Art Gallery. This show provides us the opportunity to expand visibility of woodcarving to the general public, thereby helping us achieve our mission.
We started this activity prior to COVID but unfortunately the show was interrupted by the pandemic. We are back in operation and this year's show is outstanding. The woodcarvings currently on display are fabulous and represent our club very well.
Basket of Illusion by Barbara Fromherz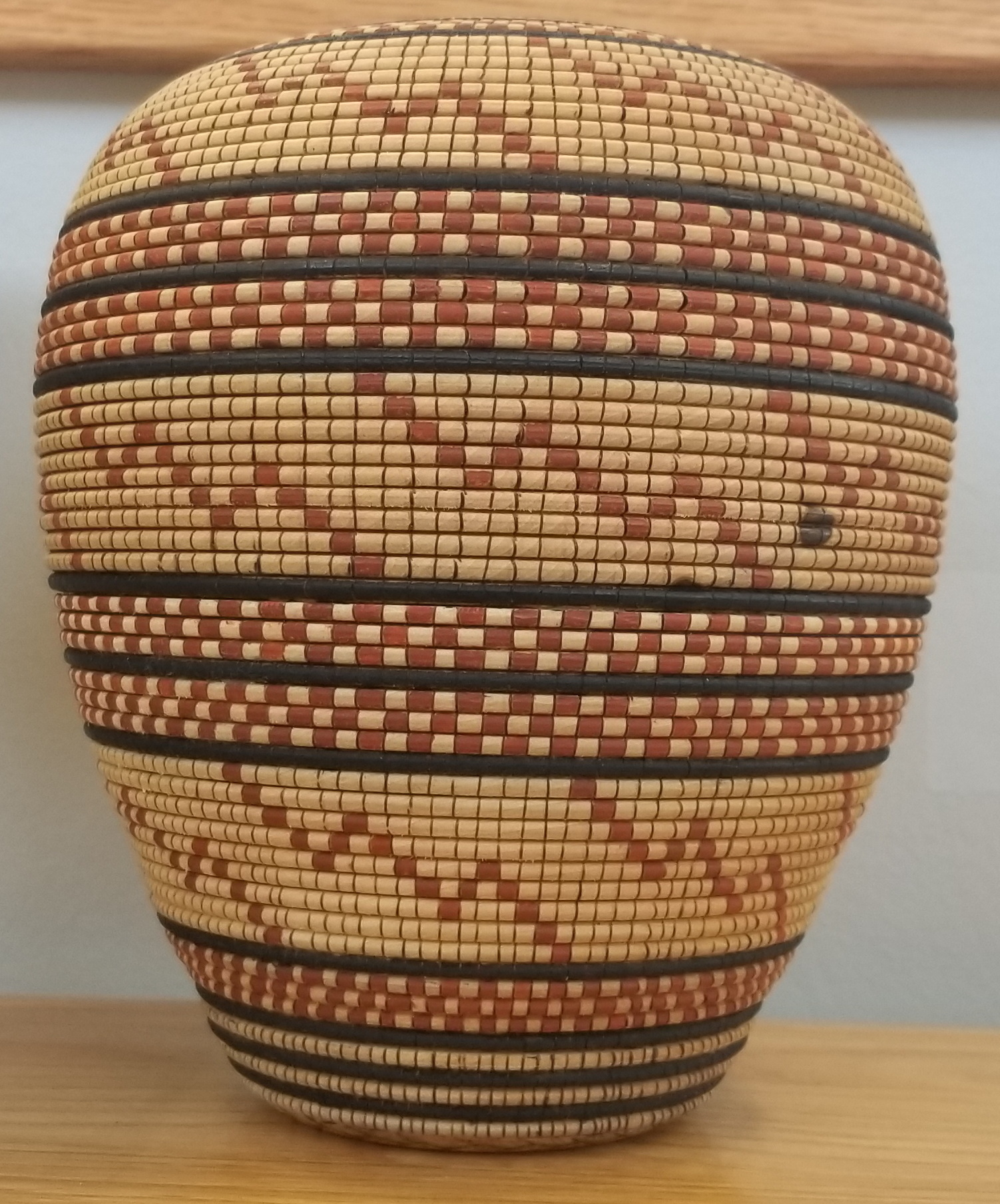 Please visit this great show on display throughout the month of October.
Posted on Oct 08 2022 by Bob
© Copyright 2022 Capitol Woodcarvers