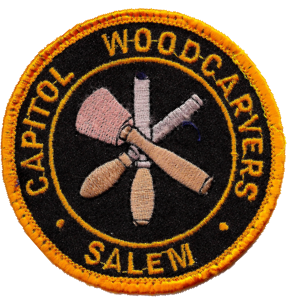 Capitol Woodcarvers
Club News
Oregon Rendezvous

Oregon Rendezvous Pics
The 2021 Oregon Rendezvous is in full session. Attendance is down from pre-pandemic rendezvous but numerous classes are being taught. Chip carving, relief carving, walking sticks, wood spirits, wood burning, and many more classes are taking place.
Woodcarvers are always eager to attend this event to learn new techniques and to socialize with other carvers. If you were unable to attend this year please plan for next year's Rendezvous. It will be an outstanding event as always.
Following are some random images from the Rendezvous.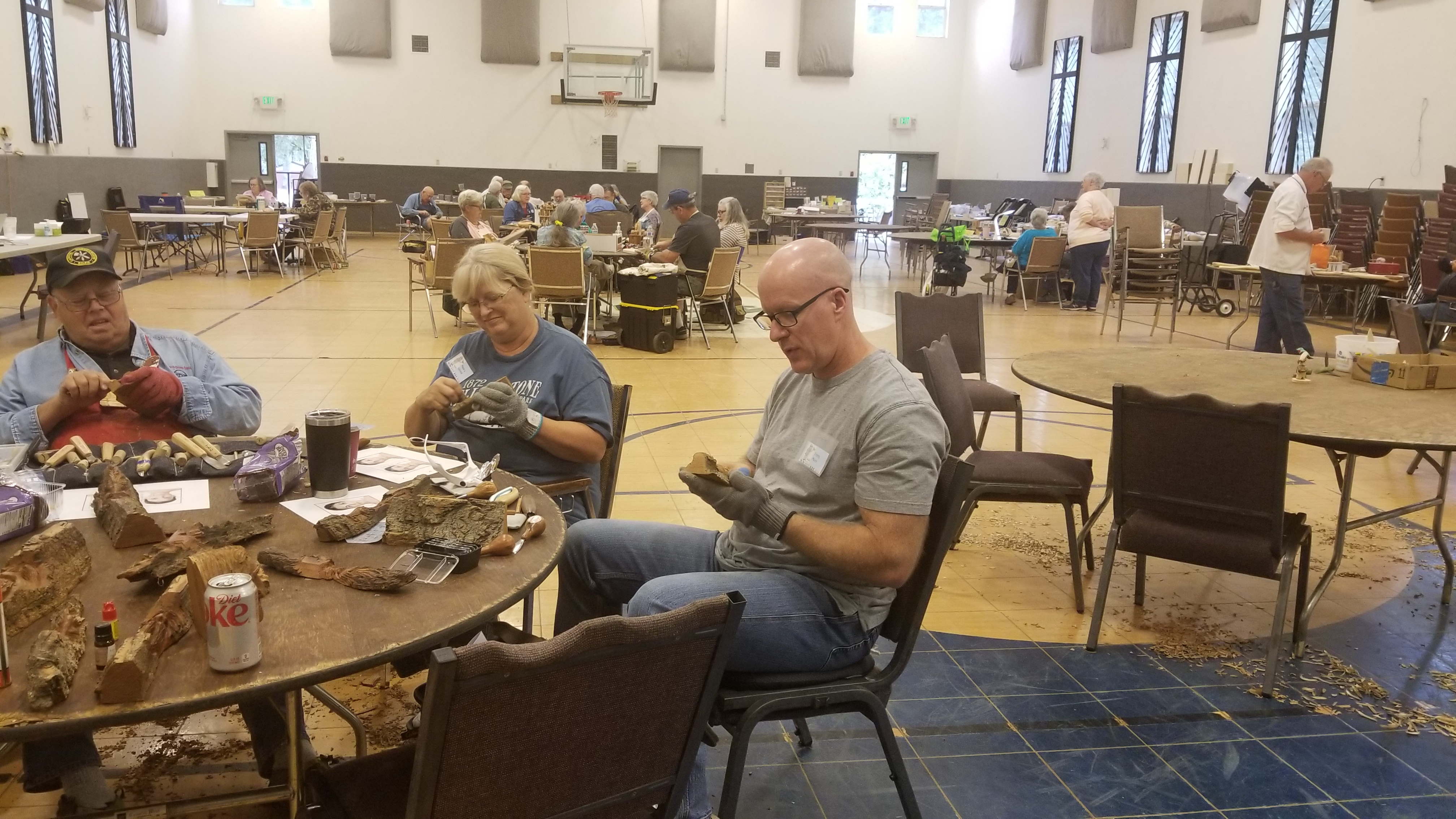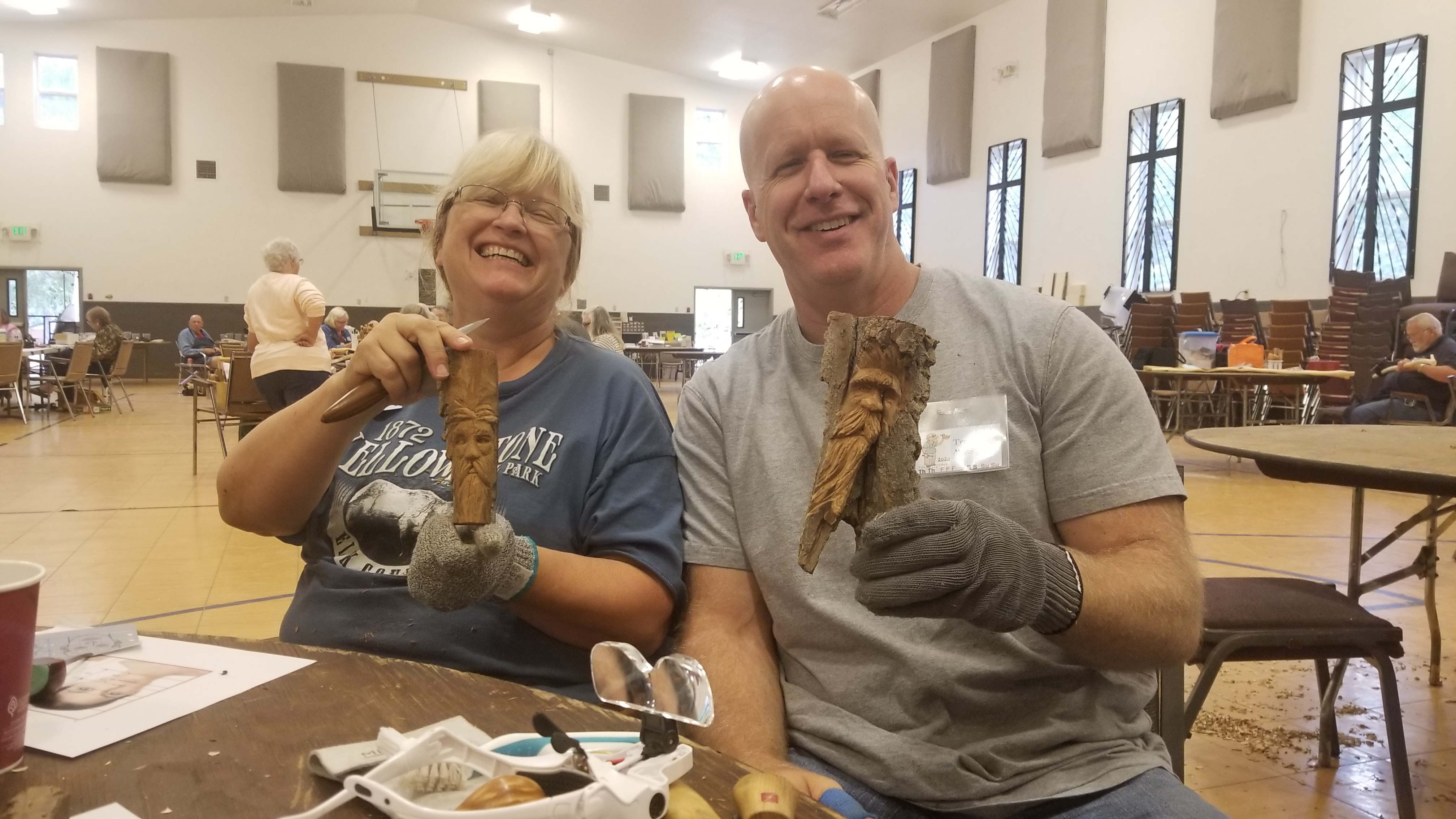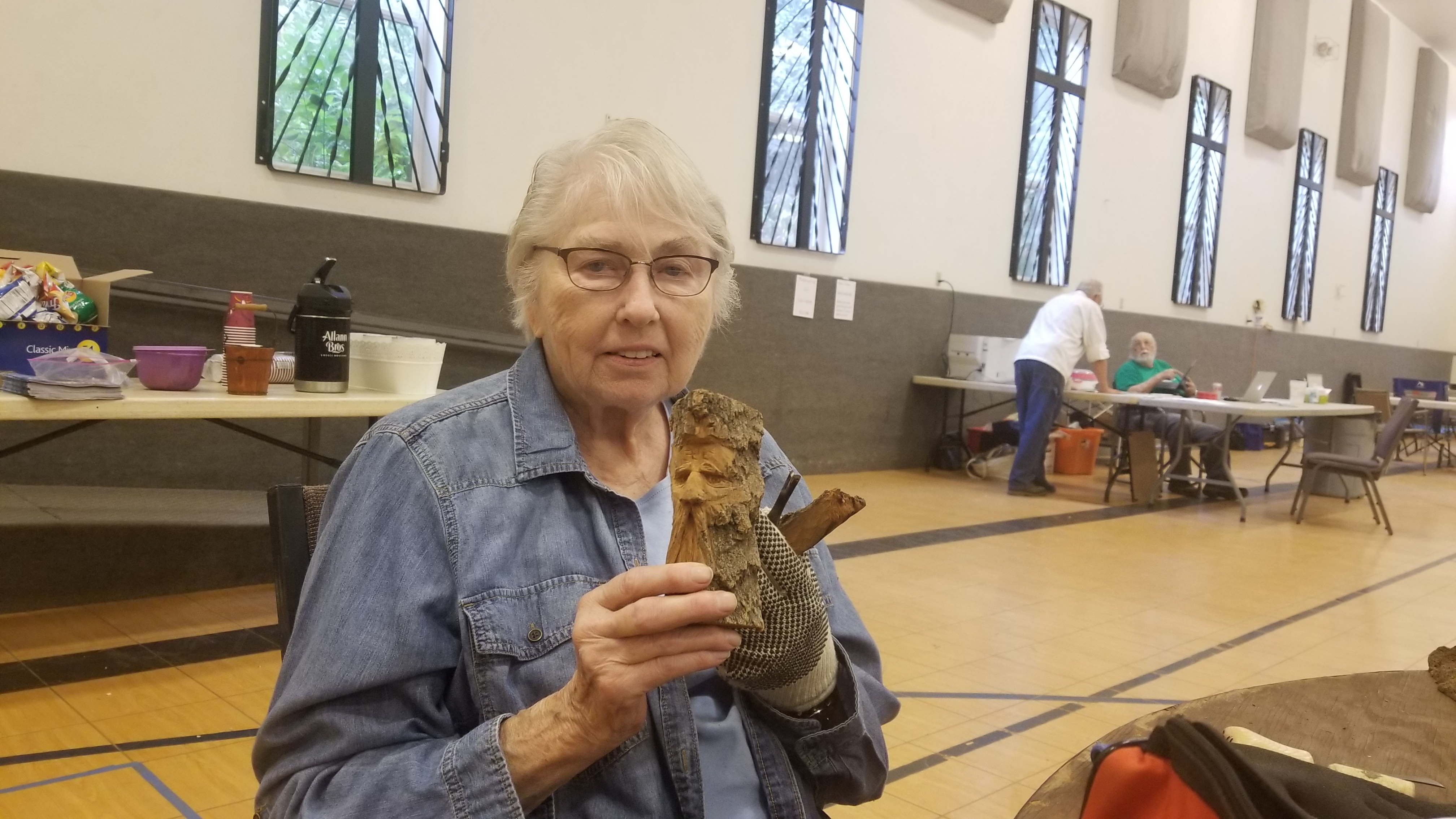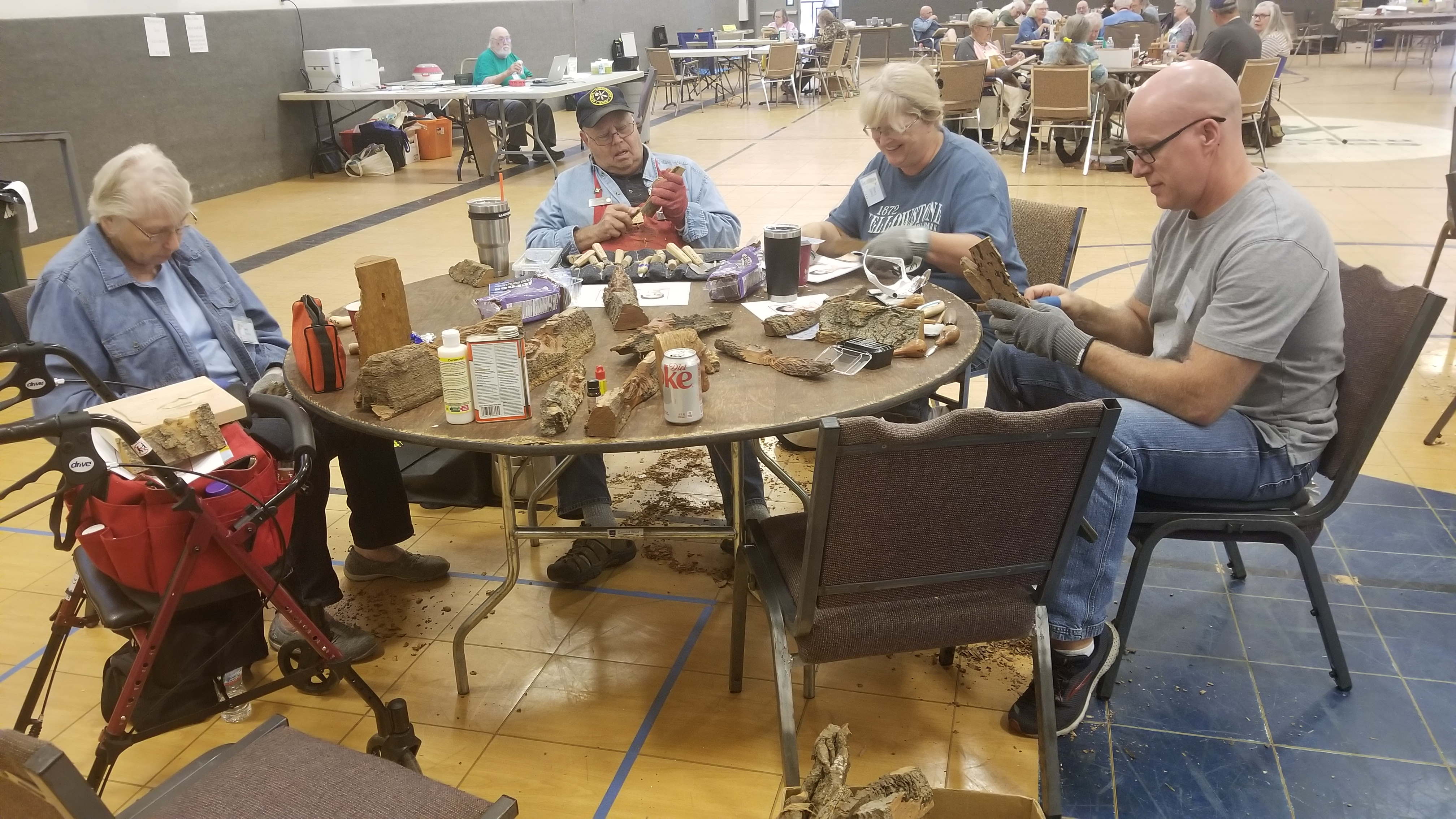 Posted on Sep 10 2021 by Bob
© Copyright 2022 Capitol Woodcarvers