Club News
Capitol Woodcarvers Virtual Show

Capitol Woodcarvers Virtual Woodcarving Show
Capitol Woodcarvers is proud to display members' art in this free Virtual Show.
Virtual Show Tables:
There are currently 29 display tables in our Virtual Show. It is a great show with each table containing outstanding carvings. I encourage everyone to visit this Virtual Show at Capitol Woodcarvers Virtual Show.
If you have not yet set up your table please contact Bob Curtis. The process is simple, just email your carving pictures to Bob and he will look after setting up your table and getting your carvings displayed.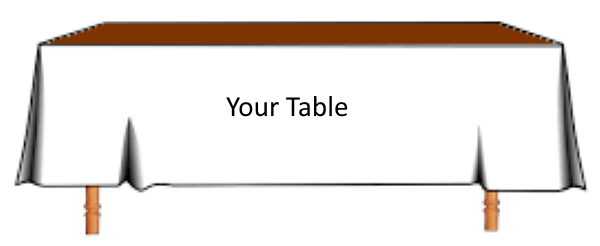 Posted on May 16 2020 by Bob
© Copyright 2020 Capitol Woodcarvers