Participating With Our Community
Capitol Woodcarvers has teamed with the Oregon Department of Veteran Affairs and Project ABLE to conduct a "Beginner's Woodcarving Class". This class will take place July 23, 2021. Class details and registration can be found on the class announcement page.
We are looking forward to this event and hope that it develops into an ongoing project for us. Several Club members volunteered to teach this class.
Here are some class details:
Many Veterans continue to be mission-oriented after the military. Woodworking can create a sense of accomplishment like completing a mission
About this event
Woodcarving 101 is an introduction to woodworking focusing on skills needed to complete a small project and promoting a sense of accomplishment conducive to recovery.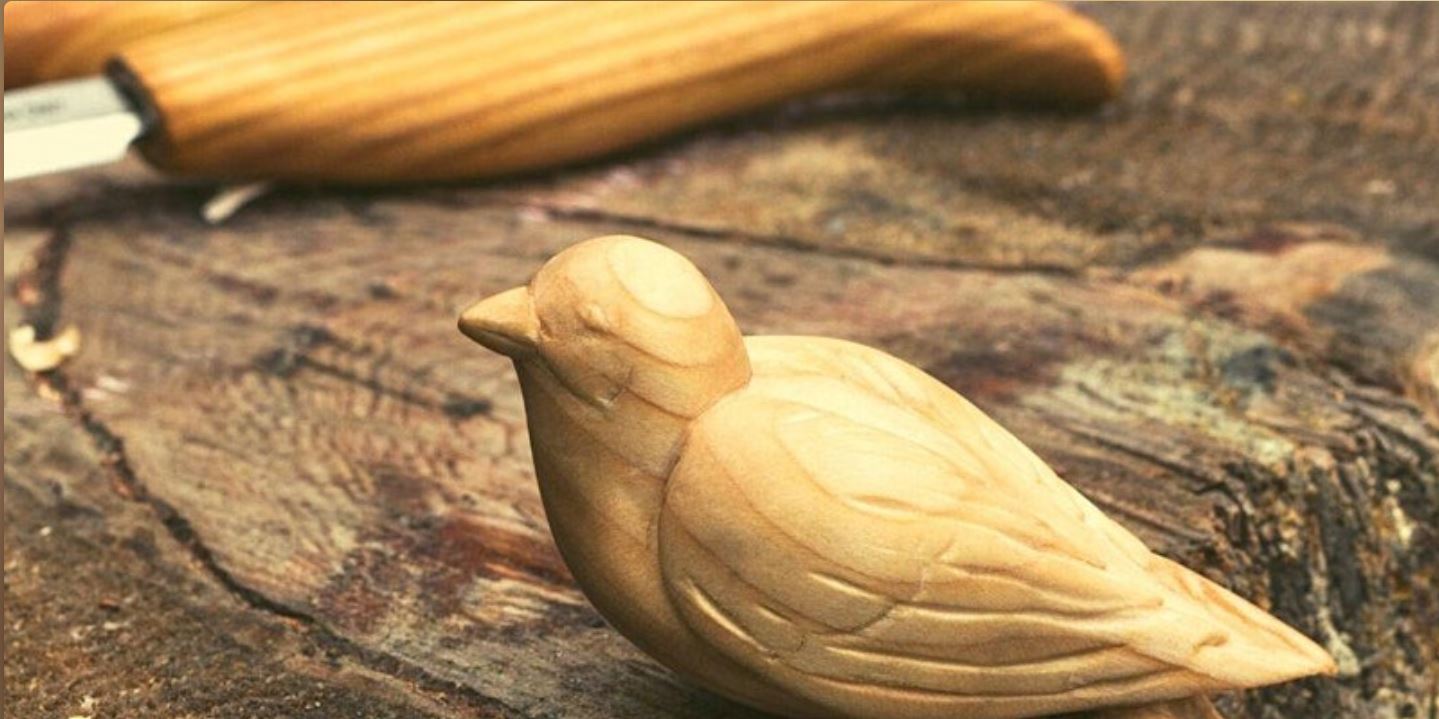 You'll learn about different tools and techniques, and how to practice wood carving safely. Participants will learn how woodwork can be very therapeutic and how the act of using your hands to create something of great detail can generate an anxiety-free mood. Classes will provide all tools needed. Attendees will need to bring their own of the following but can contact the instructor for support in acquiring needed items.
Things to bring
Water bottle and snacks
Appropriate clothing for woodworking
Pen & Paper for notes