Club News
I've Had Enough

I miss our carving sessions and classes.
But not to worry, I've summoned the sorcerers to get things back to normal. It won't be long now and we'll be group carving again.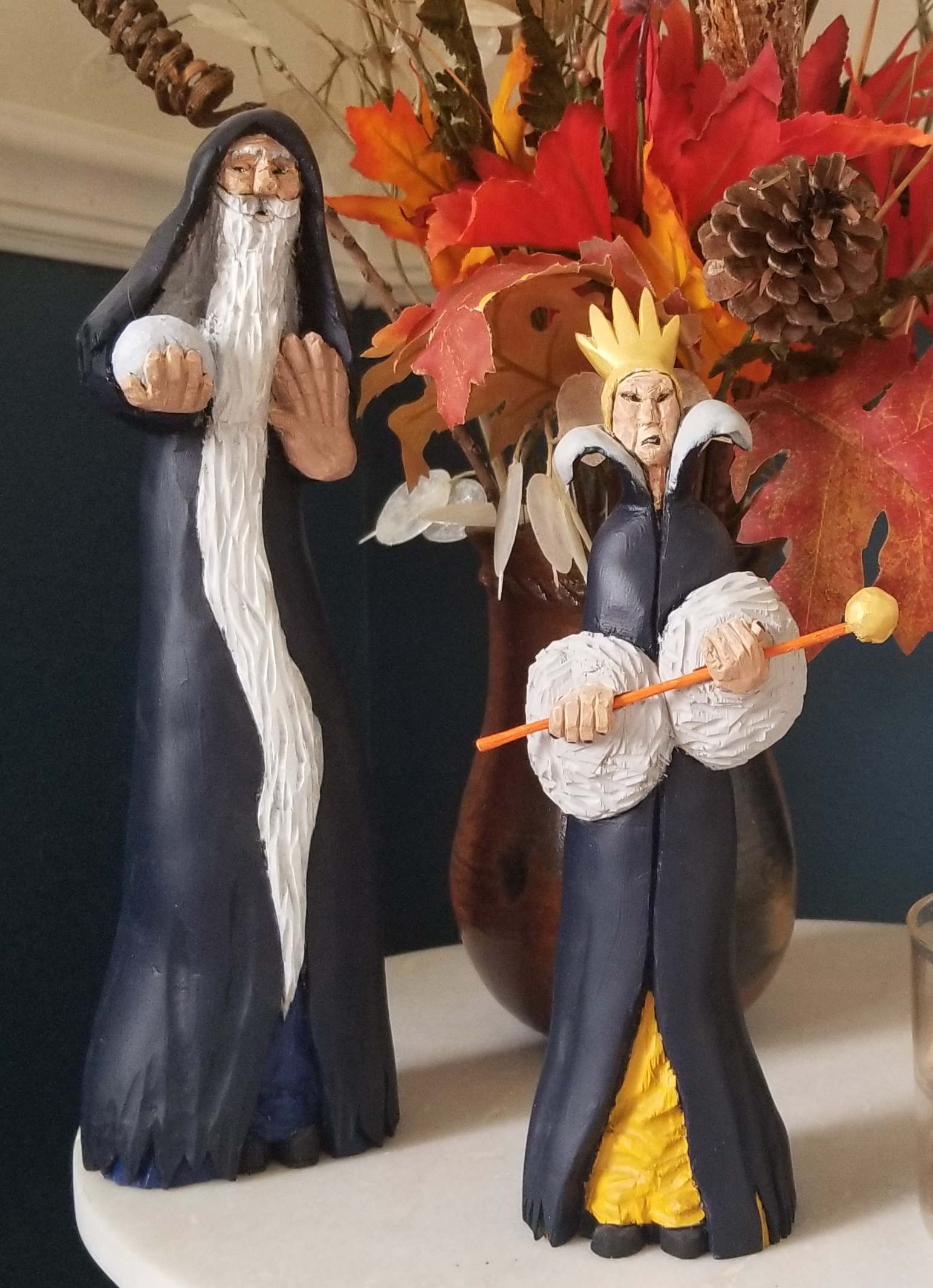 Just kidding. We need to follow the advice of the experts knowing we'll get past this someday. I do miss everyone but our "Parking Lot Lunches" are at least letting us catch up with each other.
Article submitted by Bob
Posted on Jul 10 2020 by Bob
© Copyright 2020 Capitol Woodcarvers