Club News
July 3, Parking Lot Lunch

It was another good parking lot lunch. We had a good turnout with 12 people keeping their social distance but enjoying each other's company. The weather was great and we heard stories of what members are doing to keep sane.
Once again people driving by honked and waved in recognition of us being out enjoying life while keeping safe.
Show and tell was great with hippos, shepherds, spoons, fishing and lumberjack bears, a beautifully burned box, and yes even a quilt.
Please come by and join us next Friday at 11:15 in the Baja Fresh parking lot. What else have you got to do? We miss seeing other carvers and this lunch allows us to "catch up".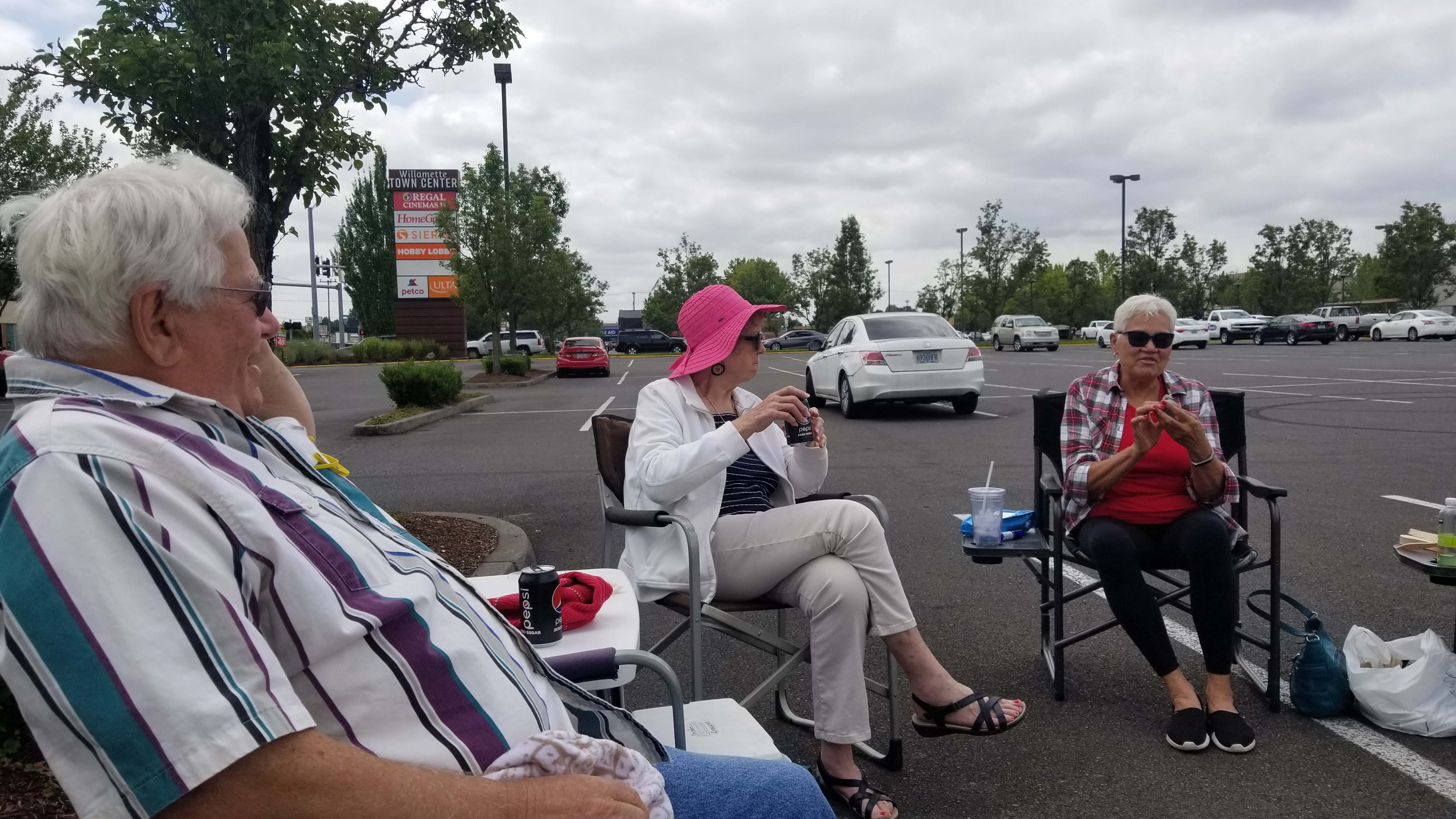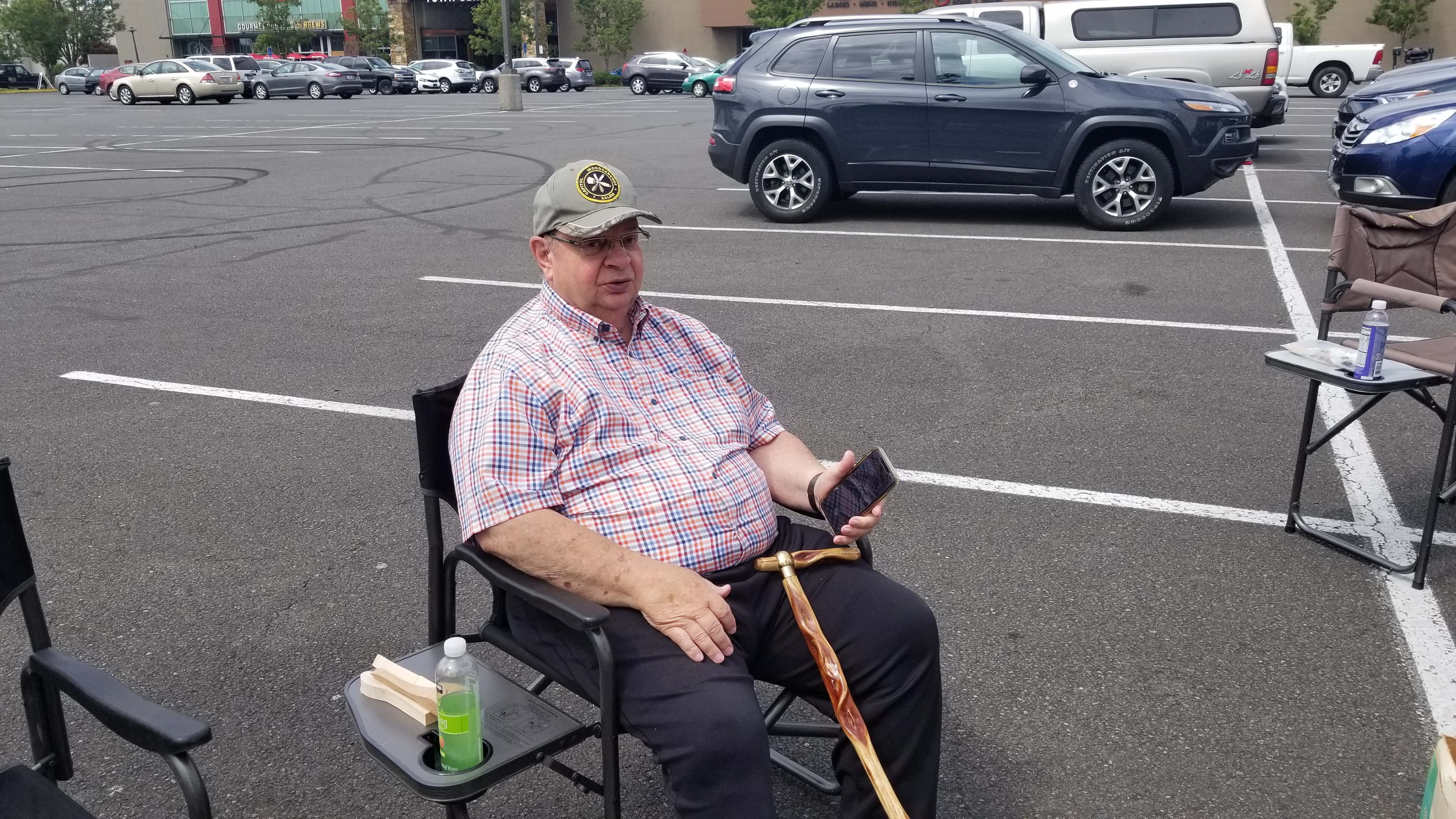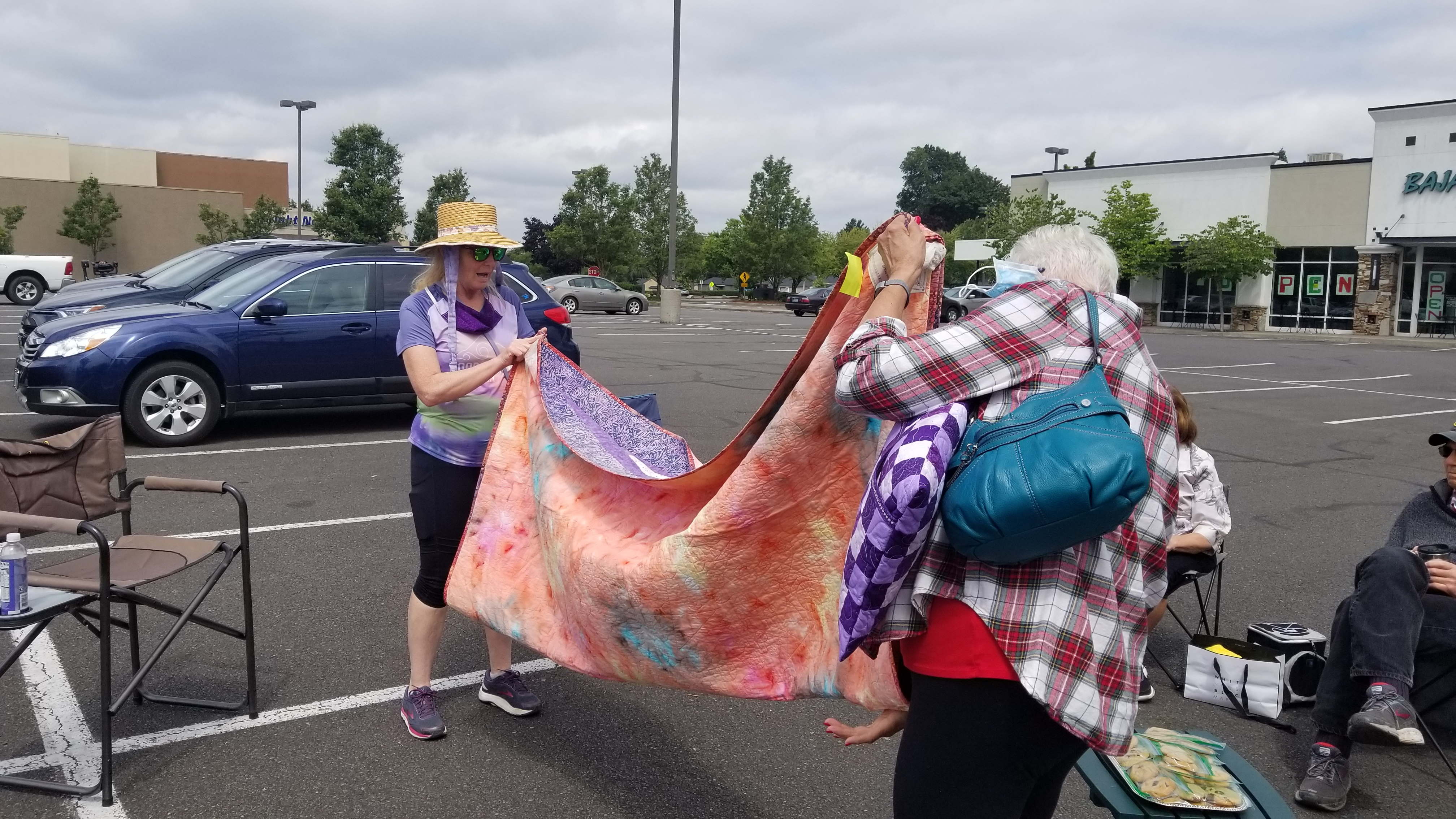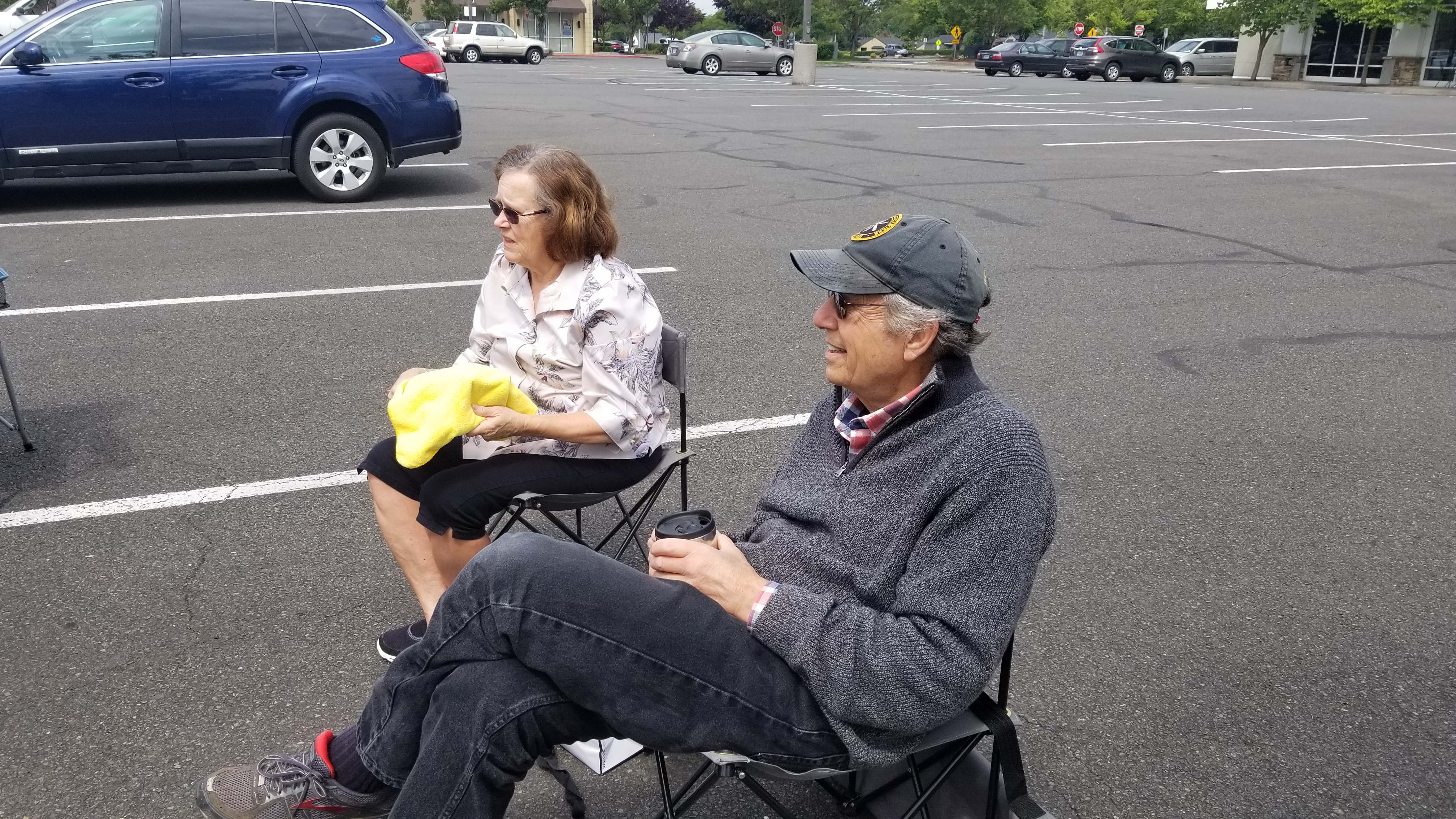 Posted on Jul 03 2020 by Bob
© Copyright 2020 Capitol Woodcarvers