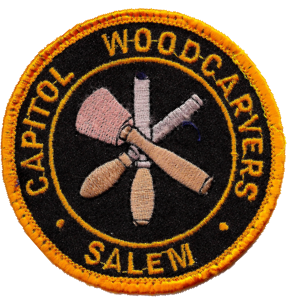 Capitol Woodcarvers
Salem, Oregon
"Art of Woodcarving" Preservation and Promotion
New Carver Encouragement and Stimulation
Creative Environment
Friendship Through Common Interest
Annual Woodcarving Show
Information Exchange and Learning
Diverse Media and Styles
Share Experience and Techniques
Community Demonstrations
Woodcarving Classes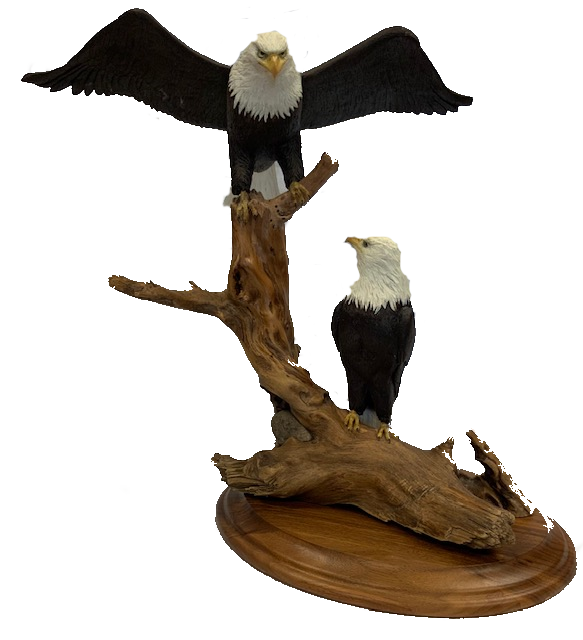 2022 Oregon Woodcarver's Rendezvous
September 8 - 11
Please print and complete the below Rendezvous Registration and Class Forms. Indicate which classes you will be attending by circling selected classes.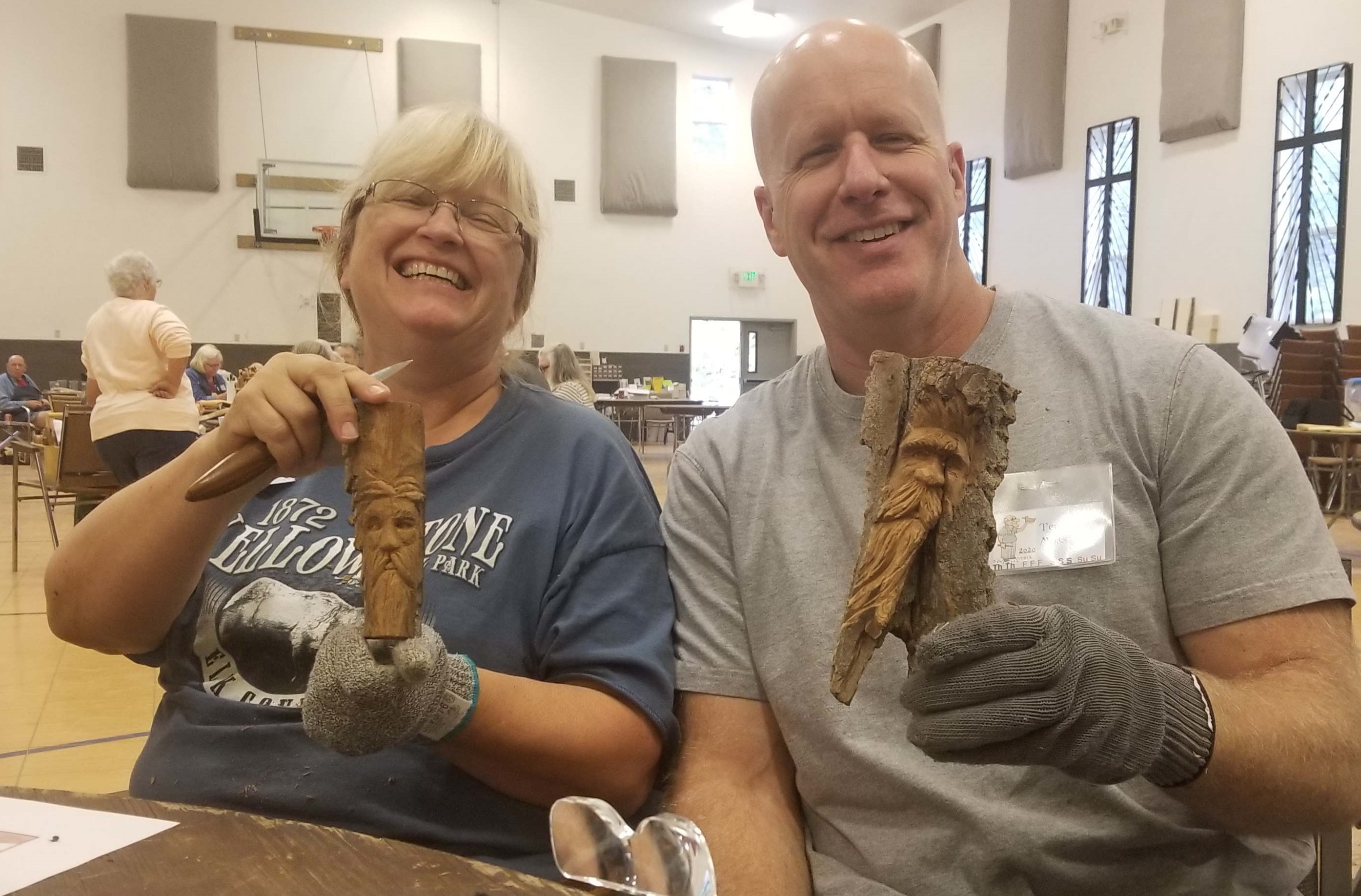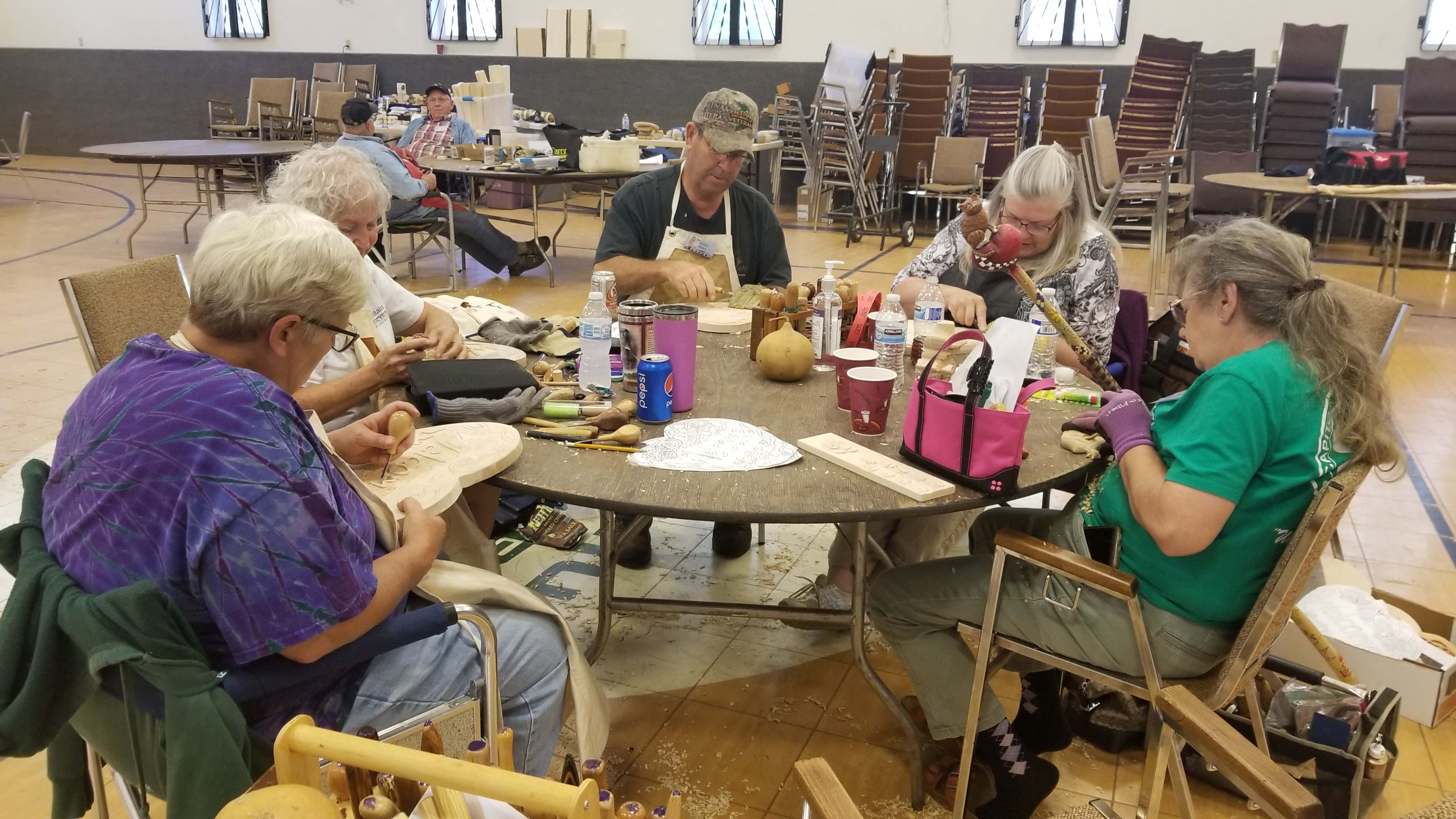 Download the 2022 Oregon Woodcarver's Rendezvous Registration Form
The past two years have been confusing and not much fun for anyone. Capitol Woodcarvers is happy to announce that we are active and our membership is back to enjoying Club activities.
It is now time to reinstate membership dues for 2022. If you have not already done so, please renew. Yearly dues are only $12 per year for single membership and $18 per year for families.
Membership dues support our mission. Please visit our Membership Page, https://capitolwoodcarvers.org/membership.php and renew your membership today.
© Copyright 2022 Capitol Woodcarvers