Club News
Virtual Show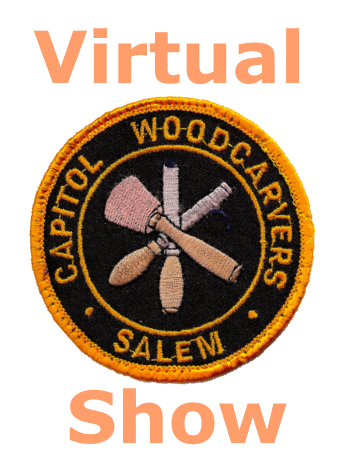 Capitol Woodcarvers Virtual Show
We are all disappointed that our Annual Show did not happen last weekend but we understand the need to be safe.
Most of us have been preparing for the Show for some time. It would be a shame if we could not share what we have been working on. We decided to help members share their efforts in a Virtual Show hosted on the Capitol Woodcarvers web site.
You can visit the Virtual Show at: https://capitolwoodcarvers.org/virtualshow.php.
We know this does not replace the action, participation, energy, etc. provided by an actual show but at least others will see your work.
Please visit the Virtual Show and tell your friends about it.
Posted on Apr 07 2020 by Bob
© Copyright 2020 Capitol Woodcarvers