Club News
Roller Ball Derby Results

It was a fun night at the Club's Roller Ball Derby. There were over 25 entrants and the competition was fierce. The referee had to step in a couple of time to settle the crowd and expand on the rules. There were no physical altercations and the competition was a great success.
Prizes were awarded in three categories: accuracy, distance, and a Boo-B-Prize.
FOR ACCURACY
Barbara Millikan
Cheryl Greenlee
Janice Besing
FOR DISTANCE
Donna Cereghino
Tom Ham
Kathy Jensen
"BOO" B PRiZE
Denis Miller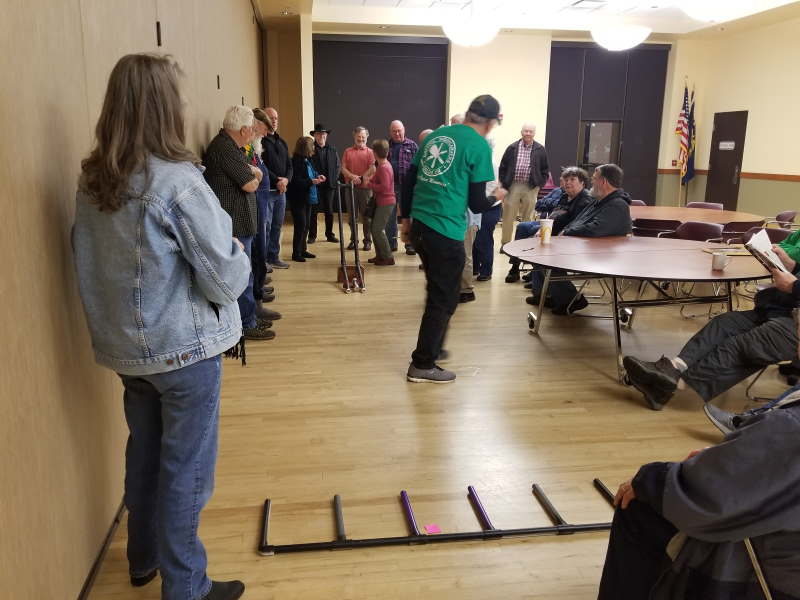 Plan on attending the next Roller Ball Derby.
Posted on Oct 30 2019 by Bob
© Copyright 2020 Capitol Woodcarvers