Another great time was had by all who attended the Club dinner Thursday. The Thai Orchid restaurant served up a good meal once again.
There was a lot of discussion about RV'ing, carving, and family. Everyone present seemed to be enjoying themselves. It was especially nice to see George.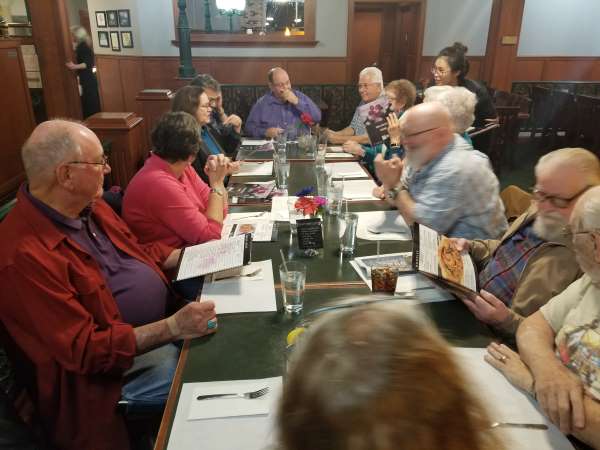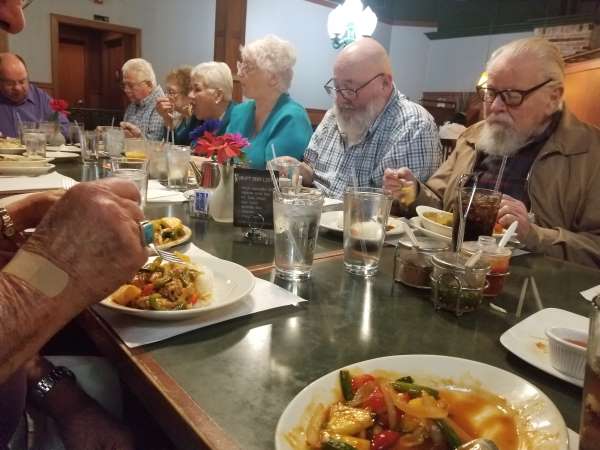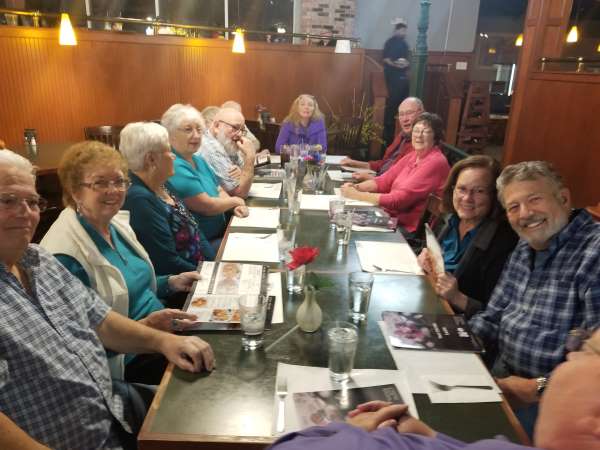 Our next dinner is our New Years Eve dinner at The Best Little Roadhouse located on Commercial. This is always a good event and is well attended. Please plan on joining us New Years Eve.