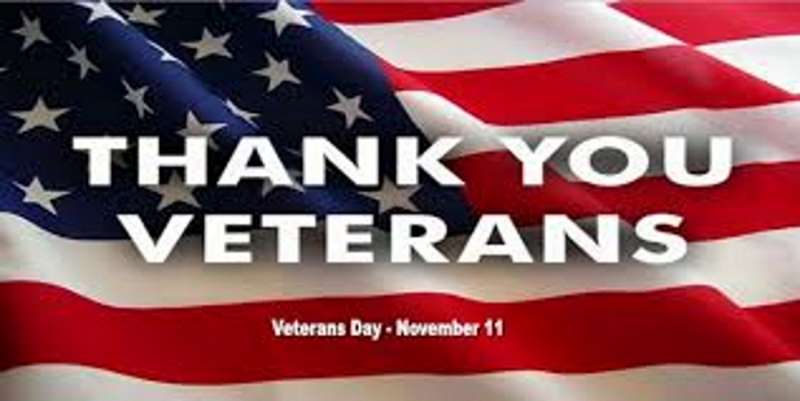 Sunday November 11 is Veteran's Day and several Woodcarvers are planning to get together for an early dinner at Applebee's on Lancaster Drive. Applebee's puts on a pretty good celebration with free meals for veterans. Last year all who attended enjoyed the meal, patriotic atmosphere, and each other's company.
Because this event is so popular Applebee's will not take reservations, so we plan on getting together at 3:00 PM to increase our chance of being seated together.
Please let Lou or Debi Wakefield know if you are planning on attending. They will tell Applebee's the number to expect for planning purposes.
As always, non-veterans are also welcome but unfortunately they will be charged the normal rate for their meal.
Looking forward to seeing you at Applebees, November 11, at 3:PM.
More information about the Applebee's Veteran's Day promotion can be found in this PDF document: Applebees Veterans Day Info