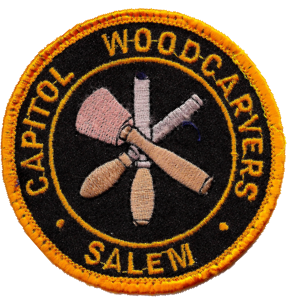 Capitol Woodcarvers
Club News
Woodcarving Classes

Jim Harris Woodcarving Classes
Where: Center 50+
When: Wednesdays in December
Time: 10AM until Noon
Information:
Class is limited to 6 students.
Each student must maintain a 6 foot separation from others.
Each student must wear a mask for the entire class.
Sign up online at the City of Salem website
Your temperature will be taken before each session before you will be allowed into the session
Do not arrive more than 10 minutes before session start.
Class is open to all levels from total beginner to experienced carvers.
For more information contact Jim Harris at spirits02@comcast.net.
Posted on Nov 25 2020 by Bob
© Copyright 2021 Capitol Woodcarvers