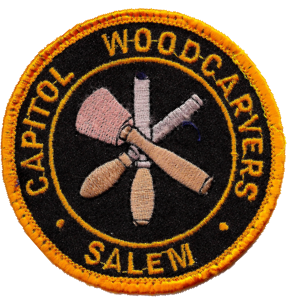 Capitol Woodcarvers
Club News
Carving Classes

Hello fellow woodcarvers;
Marilyn Daily at Center 50+ wants to try to get a carving class going again at Center 50+.
Here is the format for the class as I know it right now
Class would be from 9 - Noon on Wednesday mornings
Class would be limited to 8 participants
Masks must be worn at all times
Social Distancing guidelines are to be followed
Location would be the same as previous classes - the craft room
Sanitizing will be done prior to and after each class by the Center
Preregistration online is required
Classes to start the first Wednesday of November
If you think you may be interested in attending these classes please let me know via email at spirits02@comcast.net so that I can let Marilyn know if we have enough interest to proceed.
Thanks. Hope to see you soon.
Jim Harris
Posted on Oct 09 2020 by Bob
© Copyright 2021 Capitol Woodcarvers