Club News
Today's Parking Lot Lunch

The weather was great and the visit was even better. We had a small group but we had wonderful show and tell carvings. There was a Turtle, alligator, covid-head, and more.
The pictures below show us enjoying the gathering at a safe distance.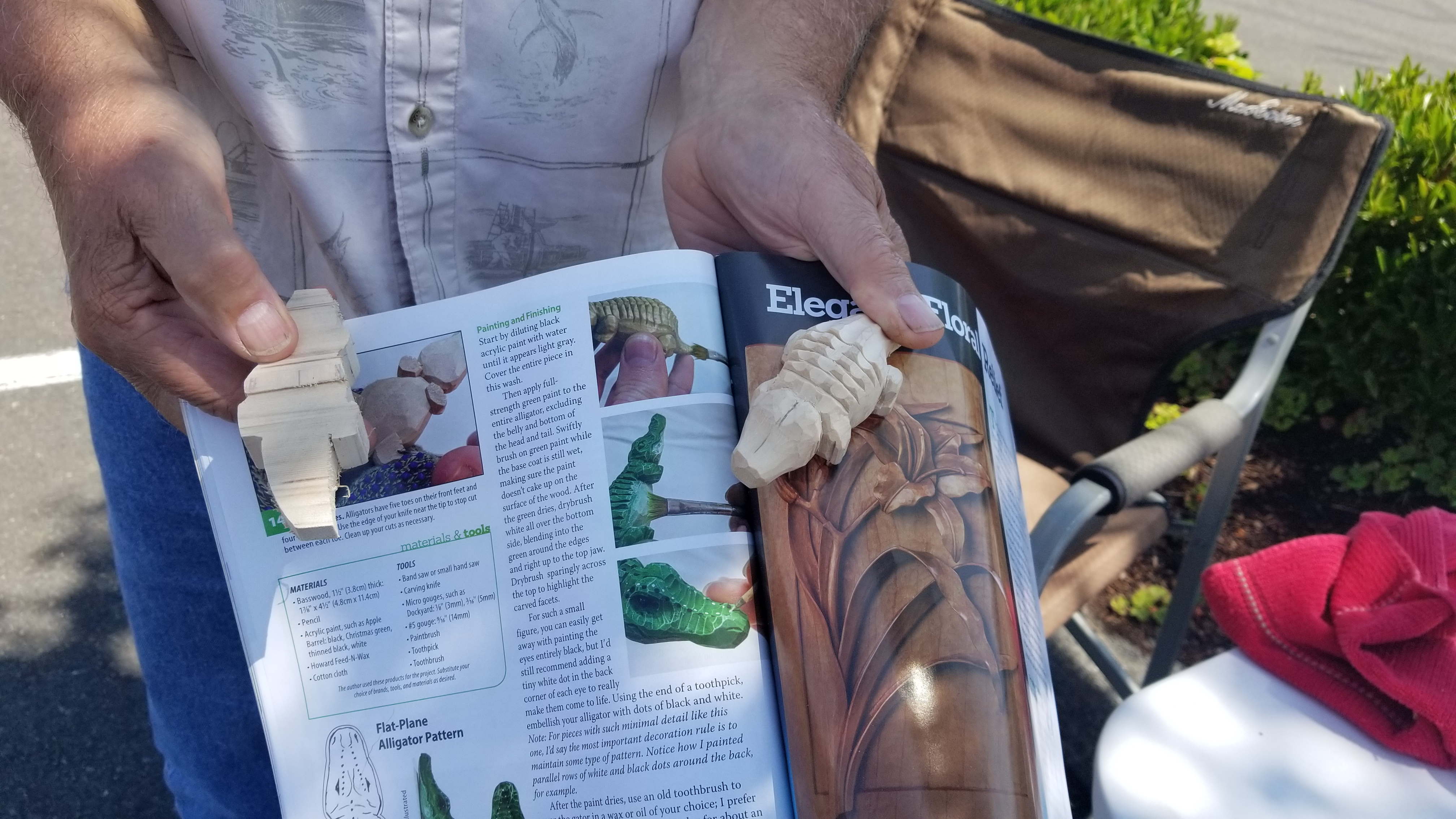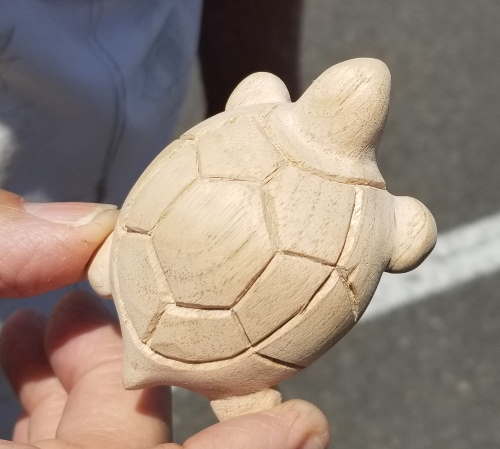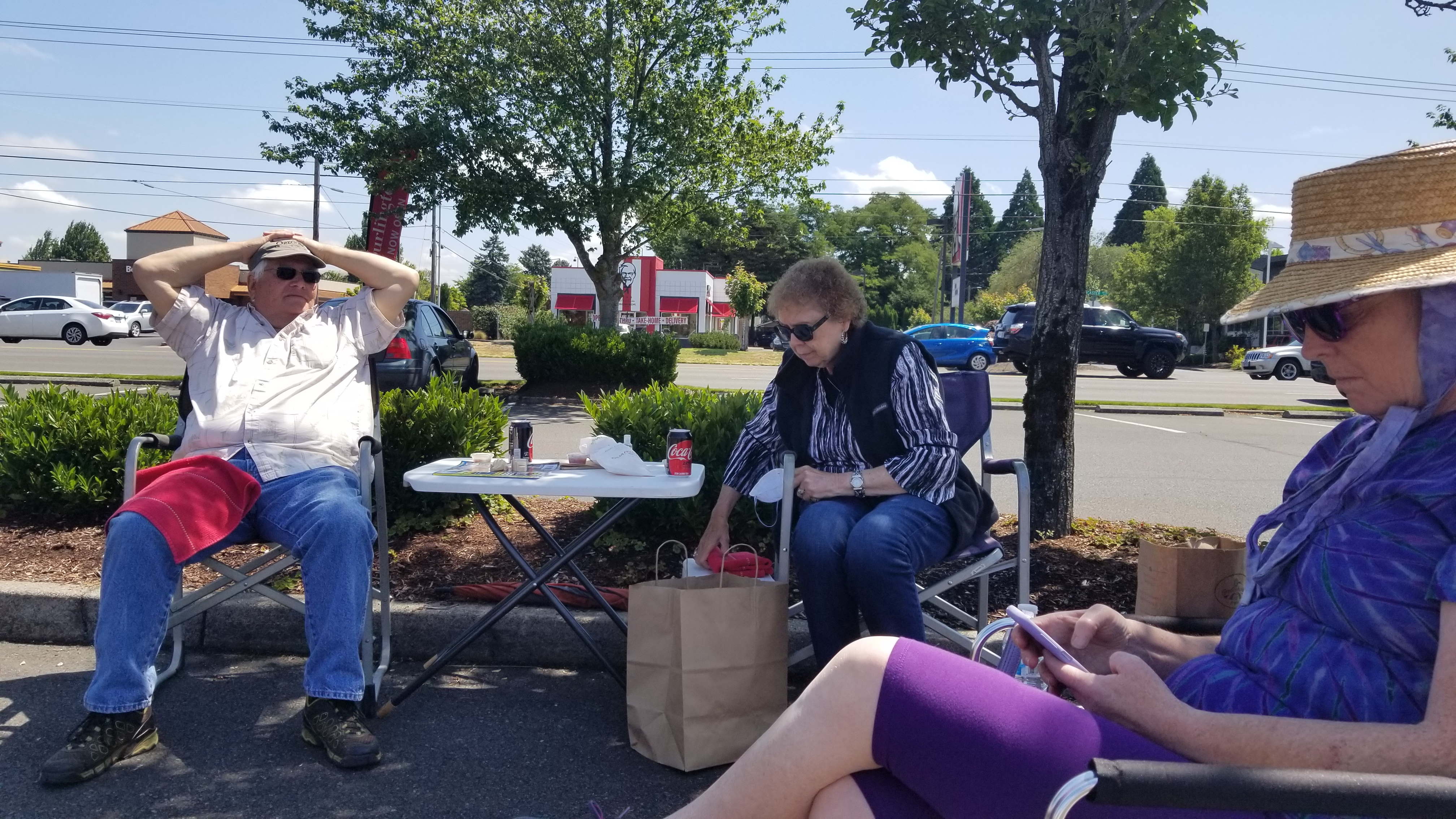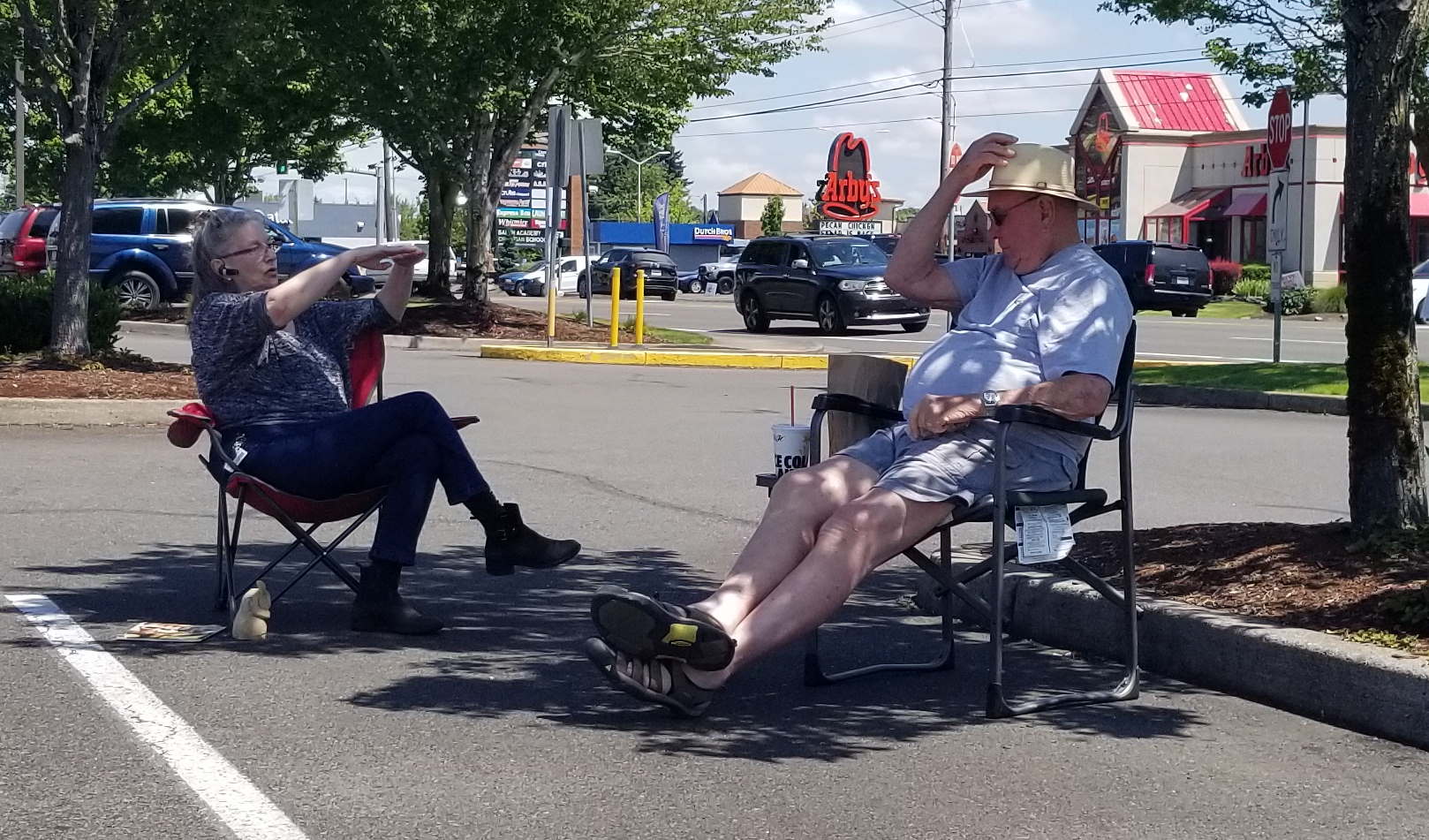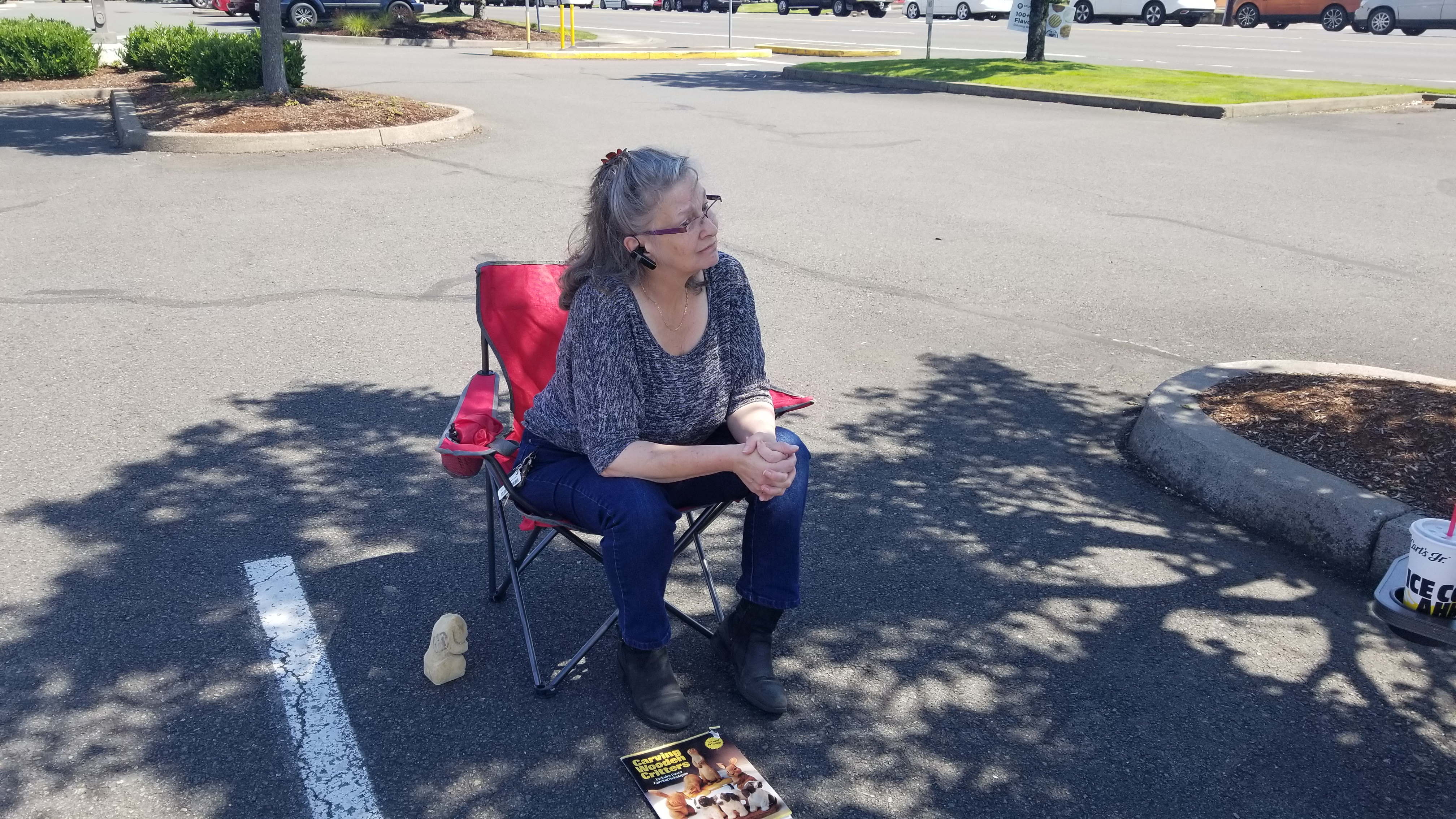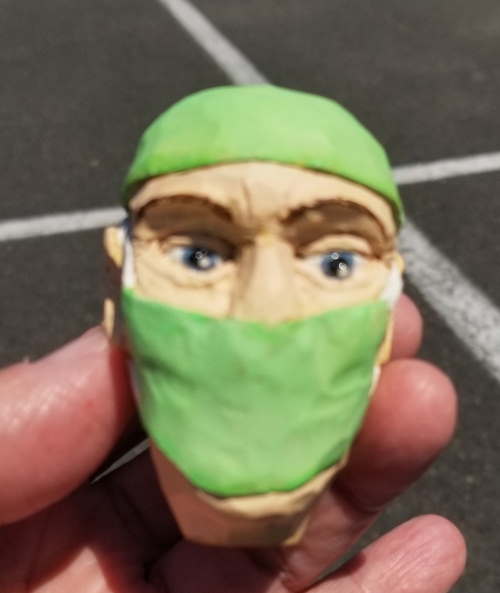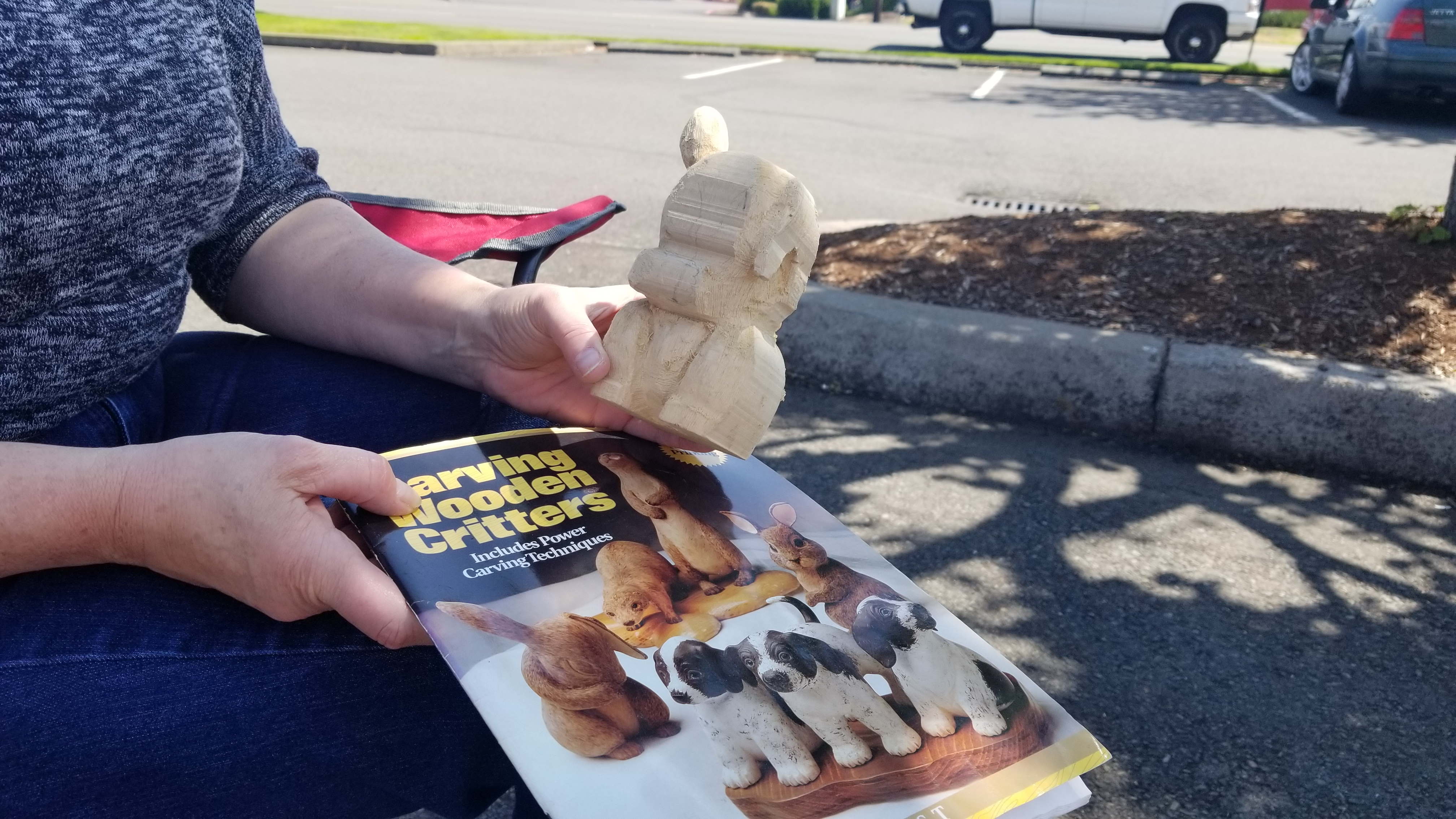 Come join us next Friday and bring a show and tell item.
Posted on Jul 10 2020 by Bob
© Copyright 2020 Capitol Woodcarvers