Capitol Woodcarvers will be at the 2018 Marion County Fair

July 12 - 15, 2018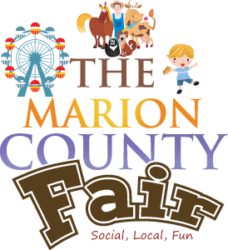 The 2018 Marion County Fair is scheduled for July 12 thru July 15 at the Oregon State Fairgrounds in Salem. Capitol Woodcarvers will have a display in Columbia Hall throughout the Fair. We invite everyone to stop by our booth to see the wonderful carvings our members have created.
Our location in the Hall is marked on the floor plan below. We will have carvers working on individual projects and they will be happy to answer your carving related questions. There will be handouts available describing available classes and Club membership.
Our display is always popular and enjoyed by adults and kids alike. Make sure you stop by and say hello.