Keizer Art Association Capitol Woodcarvers Show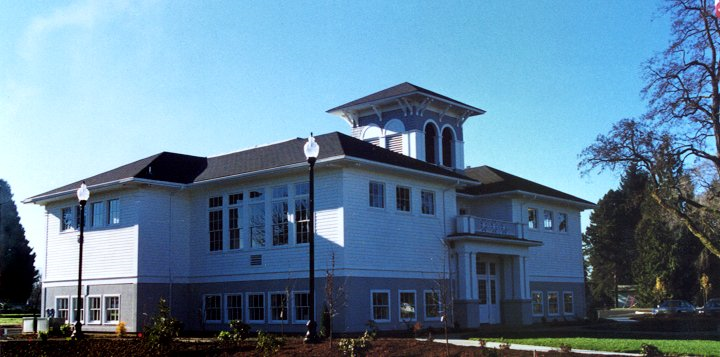 The month of March will be an exciting time for Capitol Woodcarvers.
Our Club will be featured in the KAA Art Gallery located at 980 Chemawa Road, Keizer Oregon. The KAA Gallery hosts nationally recognized and local artists. This is an outstanding opportunity to display and promote our Club. Not only will our carvings/pyrography be displayed but they will be recognized by the KAA Board of Directors at a reception on Saturday February 29 2:00PM – 4:00PM. Carvers and friends are invited to attend, look at the carvings on display, participate in the award of ribbons, and socialize with carvers and other reception attendees. (Snacks will be served.) Carvings will be on display February 27 – March 31.
If you are a member of Capitol Woodcarvers and would like to participate please contact Bob Curtis or Don Fromherz for more information and to submit your pieces (up to 5 pieces per carver). There is an entry form that needs to be completed by each participating Club member. Bob and Don have these forms and will be happy to help you complete them. KAA will insure the carvings while on display. Pieces can be sold or not; the choice is yours. Please plan on participating in this great opportunity. Our art will be visible to art students, Gallery visitors, Theater goers, Library visitors, Museum visitors, and the general public. More information and details are available from Bob or Don. Please contact either Bob or Don if you have any questions.
Show Flyer